/

/

Howard Hughes Corporation Announces Executive Promotions for Leadership Team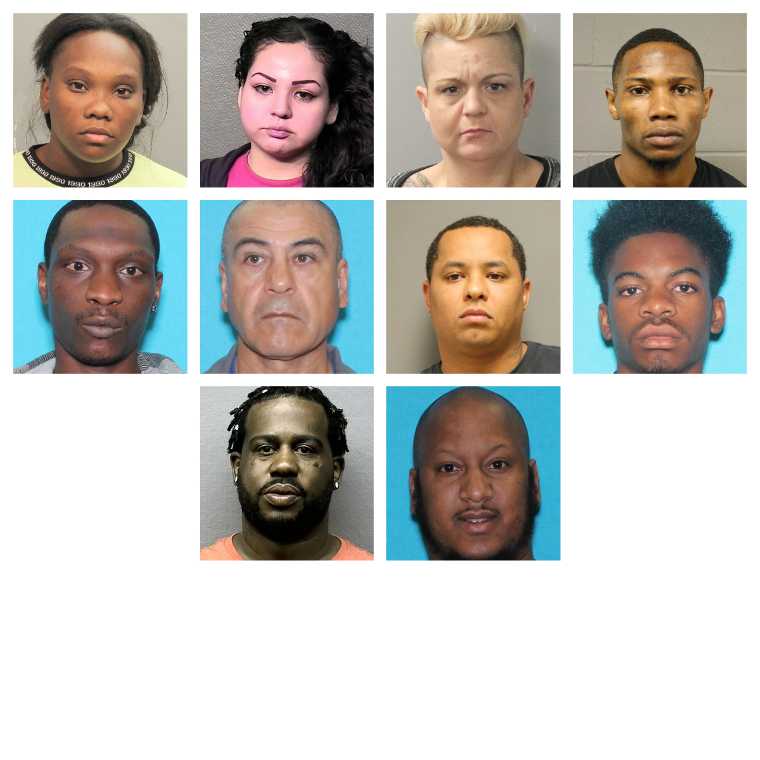 THE WOODLANDS, TX – The Howard Hughes Corporation® (NYSE: HHC) recently announced that Jim Carman and Heath Melton have been promoted to continue leading the regional executive team for its master planned communities in the Greater Houston region: The Woodlands®, Bridgeland® and The Woodlands Hills®. Jim Carman was promoted to Senior Vice President, Commercial Development, while Heath Melton was promoted to Senior Vice President, Master Planned Communities (MPC), Residential.

"It is a pleasure to announce the advancements for Jim Carman and Heath Melton at Howard Hughes. They offer the most professional level of expertise in completing extraordinary developments within our master planned communities' portfolio," said Paul Layne, President, Central Region for The Howard Hughes Corporation. "With the high level of residential and commercial activity in our award-winning communities, their vast knowledge of the industry is an asset to Howard Hughes."

Jim Carman joined the company in August 2012. Carman has led his team in the phases of development for the award-winning Hughes Landing®, one of Houston's premier mixed-use urban centers on Lake Woodlands, along with other projects. As Senior Vice President, Commercial Development, Carman oversees development of all commercial projects located within The Woodlands and Bridgeland.

Prior to joining The Howard Hughes Corporation, Carman gained diverse expertise on commercial development projects located in Las Vegas, Nevada; Miami, Florida; and Grand Cayman, Cayman Islands. He received his Bachelor of Science in Civil Engineering as well as a Master of Engineering in Construction Engineering from Texas A&M University. Carman is a Board Member of Leadership Montgomery County and serves on the Executive Committee for the Leukemia and Lymphoma Society.

Heath Melton joined The Howard Hughes Corporation in August 2015. Under Melton's leadership, Bridgeland was named #18 best-selling master planned community in the nation and #2 in the Greater Houston area, along with The Woodlands as #42 in the nation and #8 in the Greater Houston area, ranked by RCLCO. As Senior Vice President, MPC Residential, Melton is responsible for residential development in The Woodlands, Bridgeland and The Woodlands Hills.

Before joining Howard Hughes, Melton was Director, Land Development for Taylor Morrison in their Austin Division. He also held the position of General Manager role for Travisso, a joint venture with Toll Brothers, to develop a 2,100-acre, 3,000 lot master planned community. Melton has a Bachelor of Science degree in Business Management/Systems Engineering from the United States Military Academy at West Point. Melton is an active member of the Urban Land Institute, serving on various committees.

Most recently, Carman and Melton served as the Co-Chairs for the 2018 Montgomery County Light the Night Walk benefiting the Leukemia & Lymphoma Society (LLS). As co-chairs and fundraising Executive Challengers, Jim Carman raised $107,000 and Heath Melton raised $114,000 for the walk. Carman and Melton both ranked in the top ten of the 1,875 Executive Challengers nationwide, landing number six and number four respectively.