/

/

John Cooper's Youngest Artists Recognized by Texas Elementary Art Meet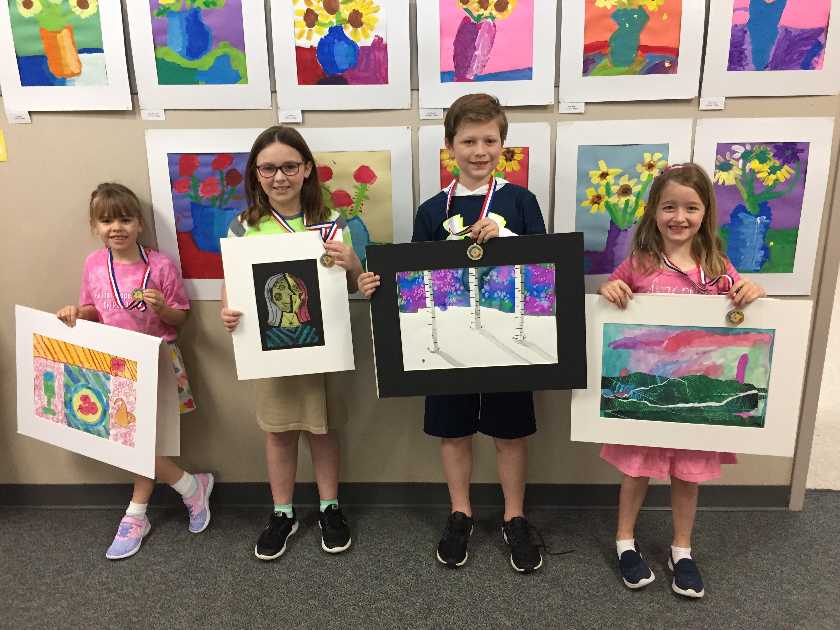 THE WOODLANDS, TX -- Eleven Lower School art students represented The John Cooper School by participating in the Texas Elementary Art Meet, a visual arts event sponsored by the Texas Art Education Association (TAEA) to recognize exemplary elementary student artwork in each region of Texas. Of these, ten received the highest rating during judging.

Abby Cain, Piper Casile, Riley Moore and Royce Poelma were selected "Top of Team" for being among the top 10 percent awarded and their art will be displayed on the TAEA website as examples of quality artwork for our region.

Additional award recipients were Gia Aggarwala, Maddie Brents, Charlie Compofelice, Thomas Feng, Maisie Heitman, Dylan Swan and Morgan Youngblood.