/

/

Brady announces Congressional Art Competition winner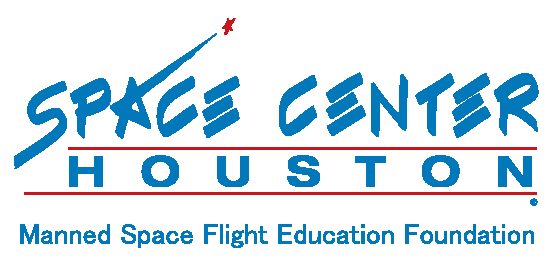 MONTGOMERY COUNTY, TX -- Congressman Kevin Brady announced the winner of the 2019 Congressional Art Competition. Jake Hall, a senior at Magnolia West High School, was selected for his piece, "The Final Journey". His work, as well as the other winning pieces from each congressional district, will be displayed in the halls of the United States Capitol Building for a year. Sophie Wyatt, a senior at New Caney High School was awarded second place and Darcy Segura, a junior at Klein Oaks High School was awarded third place.

"The Congressional Art Competition is a big highlight of the year," said Brady. "I am always blown away by the talent and creativity that the young artists in our district display. This competition is a great opportunity for high school artists in the Eighth Congressional District of Texas to showcase their skill, and a great way for me to bring a little bit of Texas to the U.S. Capitol.


"This year's winning piece, The Final Journey, is such a wonderful tribute to a beloved President and Texan, and I cannot wait for millions of visitors to see it when they visit our nation's capital."

This year's esteemed panel of judges was comprised of artists and art experts from the community:

Chuck Drumm, Assistant Chair of the Department of Art at Sam Houston.
Brett Hall, President of the Conroe Art League.
Alex Bunch, Artist, Chief Creative Officer at The Woodlands Financial Group and Board-member of The Woodlands Art Council.