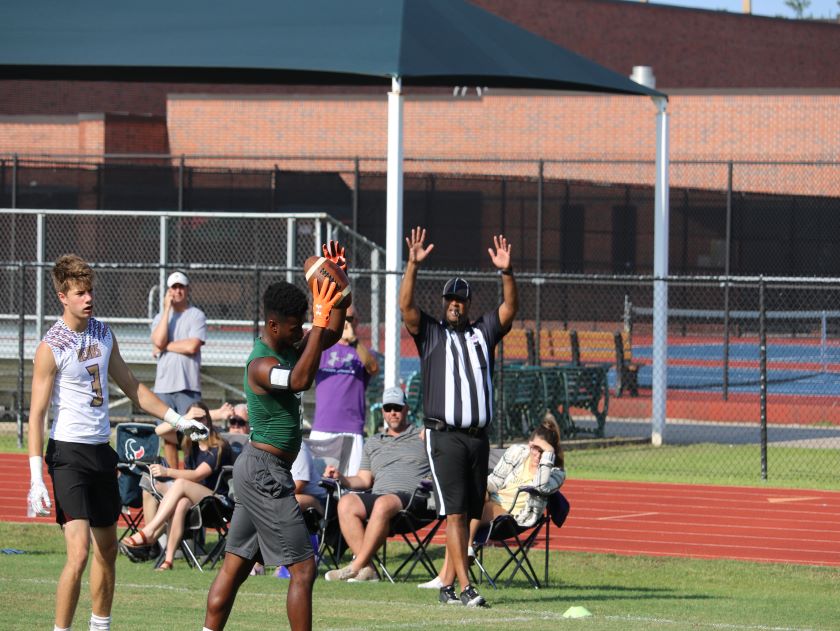 THE WOODLANDS, TX -- The Woodlands High School fields hosted a Texas 7 on 7 State Qualifier Tournament on Friday evening. The 16-team tournament featured a group stage with four groups of four teams and the State Qualifying Round made up of the four group winners.

Despite going undefeated in Pool A, The Woodlands 7 on 7 team came up short in their qualifier, dropping the game to Klein Cain, 14-13.

In the other qualifier, Lufkin's late touchdown propelled them past Cy Fair, 26-20, to earn the other qualifying spot.

College Park also competed in the SQT but failed to advance out of Pool D with an 0-3 record.

For the 14 teams that failed to qualify in Friday's tournament, they will have until the end of June to win a qualifying spot in one of the 17 remaining SQTs.