/

/

Montgomery County Sheriff's Office Locate Hit and Run Driver After Fatal Crash in Conroe
Montgomery County Sheriff's Office Locate Hit and Run Driver After Fatal Crash in Conroe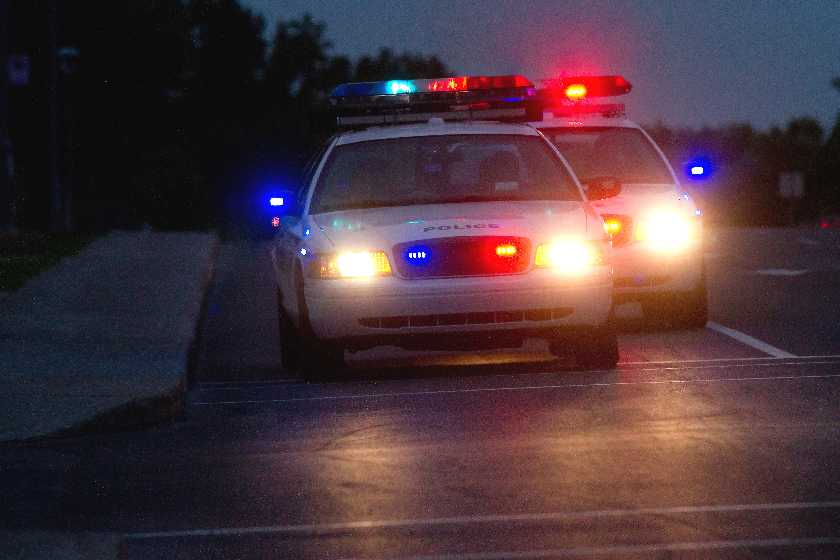 MONTGOMERY COUNTY, TX - On Wednesday night, June 12, 2019, the Conroe Police Department responded to a major crash in the 16000 blk of 105 West. Officers arrived at about 9:30 PM and located 62 year old Eddie Zimmerman lying on the ground with life threatening injuries. Zimmerman's Harley Davidson motorcycle was located on the highway with major damage. An ambulance rushed Mr. Zimmerman to Conroe Regional Hospital where he succumbed to his injuries and was pronounced dead at 9:54 PM.

Conroe Police crash investigators and crime scene Officers immediately started piecing together the crash evidence, and learned that a 2004 Chevrolet Silverado pick-up had struck the rear of the Harley Davidson, driven by Zimmerman, as the motorcycle was stopping for a red light. The driver of the truck failed to stop and render aid, leaving the scene and Zimmerman behind. Information was gathered concerning the suspect vehicle and a BOLO (be on the lookout) was aired to surrounding agencies.

Approximately two hours later the Montgomery County Sheriffs Department responded to a suspicious vehicle call matching the description of the vehicle involved in the crash. Deputies encountered Jonathan Cuevas (02-12-98) at the truck, where he was interviewed and subsequently confessed to driving the vehicle that struck Zimmermann. Alcohol is thought to be a factor in the crash, but is currently under investigation. Pct. 3 Justice of the Peace Matt Beasley ordered an inquest. Cuevas has been charged with Failure to Stop and Render causing death and is currently being held at the Montgomery County jail. Other charges are pending.