/

/

Open House at The Woodlands Prep International School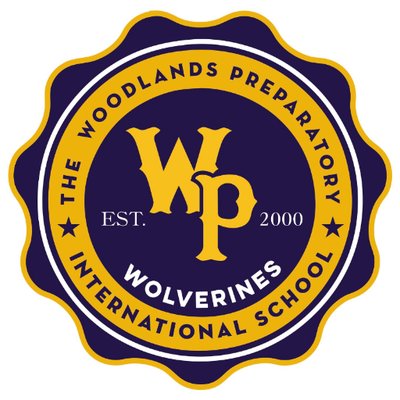 THE WOODLANDS, TX - The Woodlands Prep empowers students to become life-long learners who facilitate positive change in the world through innovation, compassion, and leadership.

We are an International Baccalaureate (IB) World School, authorized to offer the IB programs across all grade levels for students ranging from 3 to 19 years old. Our school is widely recognized as the IB school of choice in The Woodlands and one of the leading international schools in the region.

Our goal is to provide a global learning experience that nurtures diversity and promotes a global mindset. At Woodlands Prep, we strive to develop students who will build a better world through intercultural understanding, respect, and multilingualism.

On November 20th at 9:00 am we will be hosting a school-wide Open House for families interested in joining our school. We invite you to see our beautiful state-of-the-art facilities and learn more about what our IB programmes can do for your child.

Some highlights of our holistic education program include our TV Studio, Green Learning Spaces, Service and Action programs, and arts, sports, tech and innovation, and other extracurricular activities. Our language program offers three core languages: Spanish, French, and Mandarin and supports more than 14 mother tongues, while still offering English-speaking students a high-level Language Arts program.

To join us, please RSVP in the Admissions Office by emailing Mrs. Sybil Arechiga at admissions@woodlandsprep.org. We would love for you to be part of our wonderful community.