/

/

The Woodlands Preparatory School Announces the Newly Appointed Advisory Board for 2020
The Woodlands Preparatory School Announces the Newly Appointed Advisory Board for 2020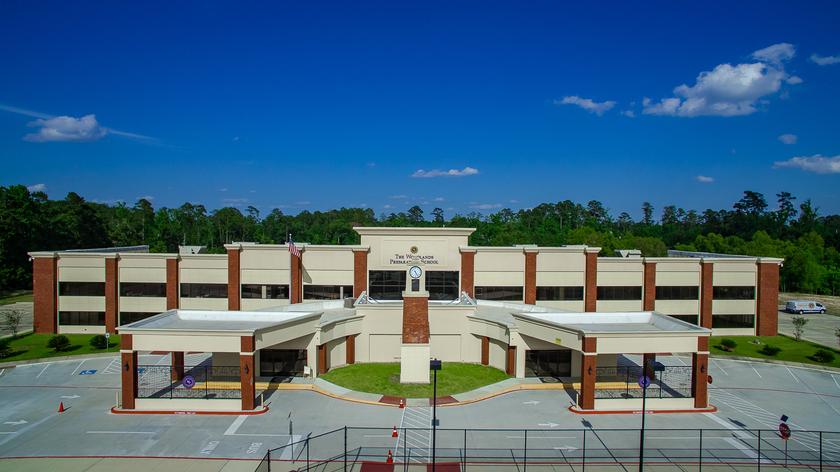 THE WOODLANDS, TX - The Woodlands Preparatory School, an International Baccalaureate (IB) accredited World School, recently announced the appointment of their new Advisory Board for 2020. The Advisory Board consists of strong community leaders with robust experience in international strategic planning and development.
The New Advisory Board will take on challenges to enhance the school's strategic plan for this year.
The main purpose of this board is to jointly provide advice, support, recommendations, and innovative ideas that could enhance the current relationship between The Woodlands Preparatory School, the students, parents, and the community in general. The school, which consists of a 30 acre campus, "Is strategically situated in one of the most privileged areas in The Woodlands, with plenty of room to grow and operate", said Luis Ruiz, CEO of The Woodlands Prep.
The school has been implementing several initiatives this year that will provide confidence and reassurance to the entire community. "We are privileged to be a part of this board, with a simple objective, have happy children, happy parents, and a happy community. We are here for them." said Carlos Gutierrez, Board Advisor.
During the first Board meeting held on February 10, 2020, Advisory Board member, Pete Garcia stated, "The school has a lot to offer to the community. There is no other school with equal characteristics. It has great potential, and we will be proud to communicate the message."
The group, collectively, will assist in ensuring that The Woodlands Preparatory School maintains the standards of a top choice private school for families desiring a truly international education.
Below, you will find all the board members.
- Julio Lebrum Madge – International Educational Advisor
- Pete Garcia – International Liaison Advisor
- Heidi Herfurth – Community and Media Affairs Advisor
- Fernando Sanchez – Educational Strategic Advisor
- Carlos Gutierrez – Strategic Development Advisor