/

/

'Community Water Test' Not Affiliated with Woodlands Water, MUDs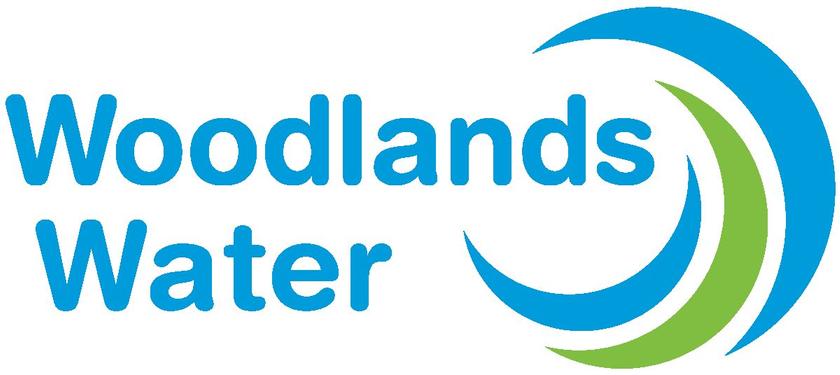 THE WOODLANDS, TX - Residents in The Woodlands have recently received a front-door notice titled, "COMMUNITY WATER TEST." The notice is in a clear bag and includes a small bottle for testing tap water.

Please be informed that this notice is not affiliated with the Woodlands Water Agency or your Municipal Utility Districts. Water in The Woodlands — which continues to be certified by the State of Texas as a "Superior Water System" — is not tested this way locally.

If you have questions or concerns about your water quality, please contact the Woodlands Water staff at 855.h2o.save, extension 3.