/

/

Jingle Boats in The Woodlands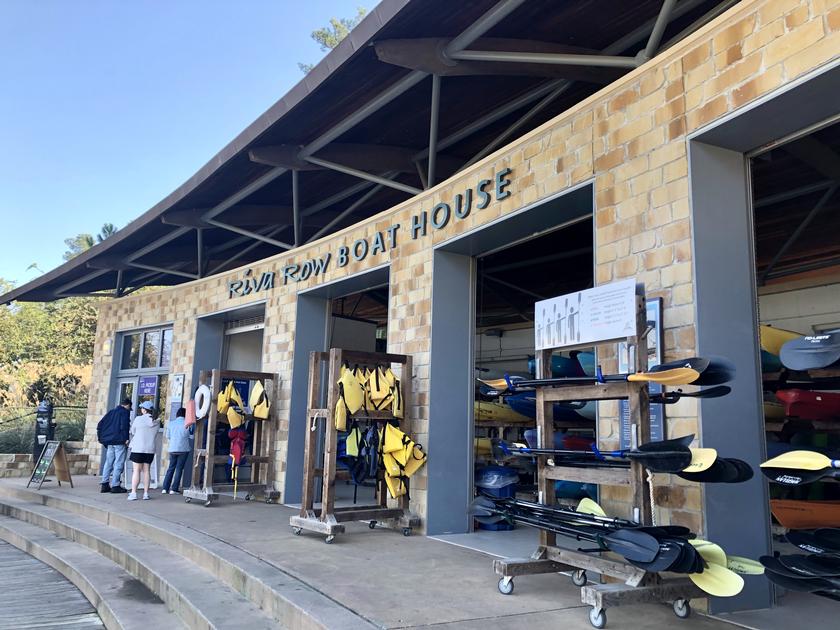 THE WOODLANDS, TX -- The annual kid-friendly Jingle Boats took place this afternoon at the Riva Row Boat House. The weather was cool and sunny as fifteen children and their adult companions kayaked along the River Walk.

Once they reached the canal in which the river meets Lake Woodlands, a Boat House employee handed them gifts, including a slinky, play-doh, a coloring book, and stuffed animal. The group then paddled back, where they met with Santa, ate snacks, and colored. It was a fun and festive time for all involved!