/

/

CHI St. Luke's Health Encourages Houston to 'Send Kindness'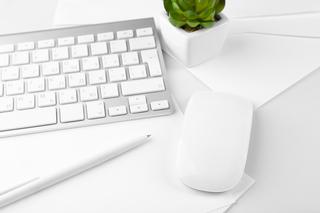 HOUSTON, TX -- As part of its mission to care for the whole person while creating healthier communities, CHI St. Luke's Health has released a free service to allow family members to stay connected with their loved ones during the COVID-19 pandemic. The new 'Send Kindness' Card Generator is a user-friendly online tool that allows friends and family to send e-cards to patients who are hospitalized at CHI St. Luke's Health facilities.

Users have a choice of six customizable cards on CHIStLukesHealth.org/SendKindness, which can be filled out with the recipient's information and personalized with a message. These cards are then printed out and hand delivered to the patients by a staff member. Messages may be viewed by staff in the delivery process, so it is discouraged to include sensitive or confidential information. Deliveries will be made on weekdays, during business hours.
Seeing loved ones while patients receive care is vital to patients' health and well-being, but those physical interactions aren't currently possible due to the visitation restrictions in place to decrease possible exposure. The Send Kindness Card Generator is a way to show some much needed human kindness in this time of social isolation.

CHI St. Luke's Health is also encouraging anyone who has received exemplary care from any of its hospitals or departments to send a card with their support, galvanizing our team as they bring hope and healing to the Greater Houston area.