/

/

CHI St. Luke's Health—The Woodlands Hospital Recognized by Quality Texas Foundation
CHI St. Luke's Health—The Woodlands Hospital Recognized by Quality Texas Foundation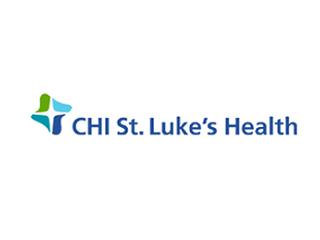 THE WOODLANDS, TX -- CHI St Luke's Health—The Woodlands Hospital was awarded the Progress Level Recognition by the Quality Texas Foundation. The Woodlands Hospital is one of only five organizations recognized statewide for this award.

The Progress Level is the first of six criteria levels required to achieve the Malcolm Baldridge Award which recognizes organizations that exemplify a sound management system to enhance overall performance. Applicants are measured by extensive reviews and onsite visits.

"The Woodlands Hospital's core values and mission directly align with the Malcolm Baldrige National Quality Award's criteria for performance excellence. The Progress Level Recognition, presented by the Quality Texas Foundation, is an important milestone on the path towards becoming a Baldridge recognized facility," said Jim Parisi, president of The Woodlands Hospital. "I am extremely proud of our team's dedication to enhancing quality and patient care to earn this award as we continue our Baldridge journey."

Quality Texas Foundation recognizes organizations throughout Texas with continuous improvement efforts by implementing the Baldrige Framework to reach goals and improve results.

The Woodlands Hospital will receive the Progress Level Award during next year's Quality Texas Foundation Conference June 12-15, 2021 in Georgetown, Texas.