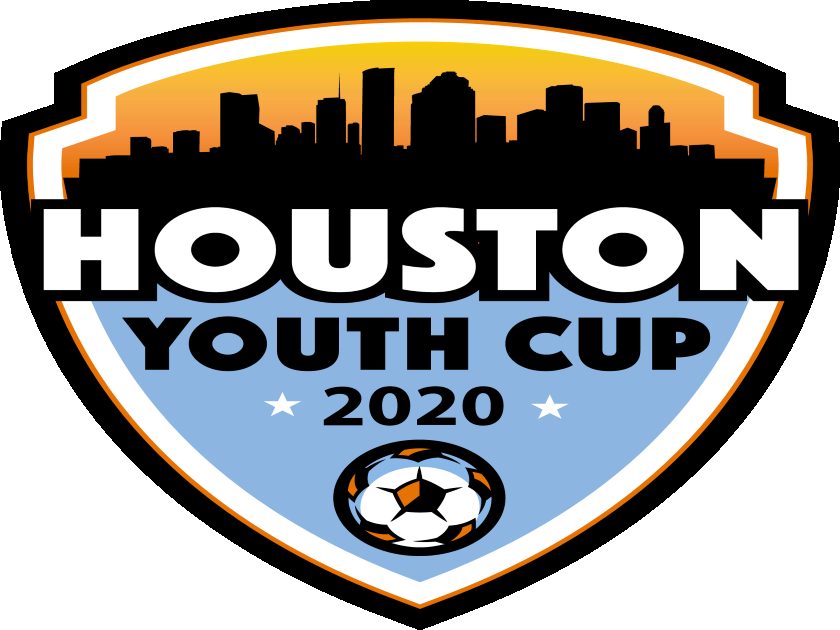 THE WOODLANDS, TX -- Houston Dynamo-Dash Youth Soccer Club and The Woodlands community are gearing up for the 2020 Houston Youth Cup. On August 21-23, 200 high-quality boys and girls soccer teams will compete in the top youth soccer event in Houston. All proceeds from the event will benefit the Dynamo-Dash Youth scholarship fund.

So what makes this youth soccer tournament so popular? It's both the club and the community's commitment to providing the best experience for everyone involved.

"There are a few variables why this is the number one youth soccer event in Houston to attend," said Simon Boddison, Director of Soccer Operations. "Firstly, the fields and facilities are the best in Houston and we make sure that our customer service is top class. We pride ourselves on running a tournament that concentrates on making the participant experience thoroughly enjoyable along with the excellent local amenities that are provided in The Woodlands."

In times like these, the local companies will surely enjoy the boost in business provided by the teams and their families. With 200 teams playing at multiple locations across The Woodlands, the positive economic impact should be felt all over town.

"The Woodlands Township receives tremendous economic impact when we host our local events," said Boddison. "Teams from outside the community and our local residents spend money on hotels, restaurants, and entertainment during the 48-72 hour window during the event. We work extensively hand in hand with The Woodlands Township staff to make the experience very unique and rewarding for all involved."

Houston Youth Cup is also rewarding for families in need of financial assistance. In its 14th year of existence, the goal of the event continues to be to help make soccer accessible for more players.

"The club started this event in 2006 with the ultimate goal to raise financial resources to help families in need," said Boddison. "We have raised well over one million dollars since that time period and will continue to host this event yearly to provide opportunities for players that may need financial support."

For those interested in volunteering, sign-ups are still open until Thursday, August 20. To sign up, visit the sign-up sheet.

Matches are scheduled to kick-off Friday evening in what should be a great weekend of soccer. "The event is one of many tournaments that the club will offer through the fall and spring season," said Boddison. "It's a fantastic way for teams to kick start their fall season in a safe, competitive, and fun environment. We look forward to hosting the event and providing a top-class event once again in The Woodlands."

For more information on Houston Youth Cup 2020, visit the tournament webpage.