/

/

Learn About Stronger to Serve's New Fitness Program for Moms & Little Ones!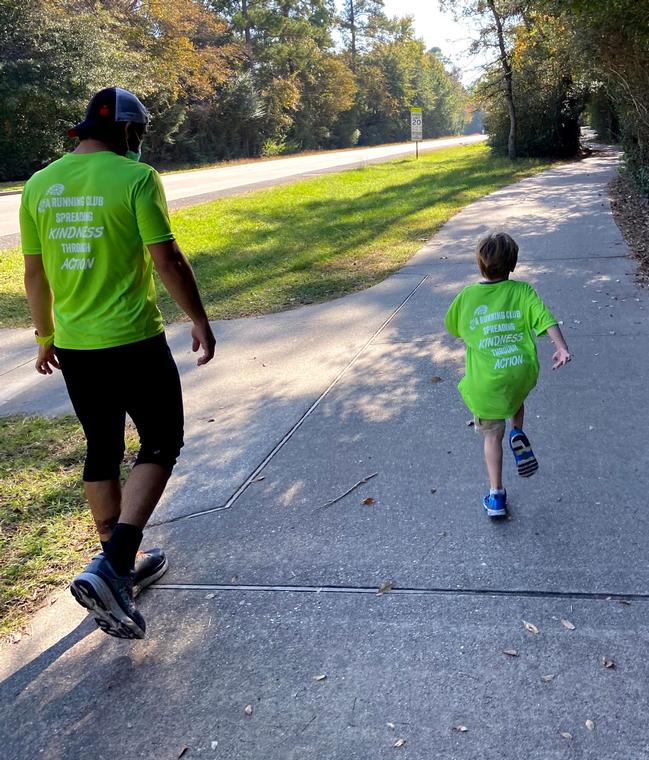 THE WOODLANDS, TX — Come learn about a new running and kindness program that local nonprofit, Stronger to Serve, is launching for moms with little ones! They will be hosting two information sessions on Tuesday, April 6 and Thursday April 15 from 9:30-10am at The Wheel Kitchen, 25510 Zion Lutheran Cemetery Rd, Tomball, TX 77375.

The program, for moms of pre-school-aged kids, will give moms a chance to get in a workout and socialize with each other while their kids are led through fun fitness games. Each session will conclude with everyone coming back together for a kindness-focused story time. All fitness levels are welcome!

About Stronger to Serve:
Stronger to Serve is a 501(c)(3) nonprofit organization dedicated to filling our communities with healthy, strong, compassionate leaders. They work toward this vision by engaging kids and adults in fun fitness and meaningful service. To learn more, visit www.strongertoserve.org or follow them on Facebook and
Instagram (@stronger2serve).

Stop by one of the information sessions to learn more. Muffins and coffee will be provided (yum), and registration is required. Click here to register!

Interested in the program but can't make the info session? Complete the registration form and Stronger to Serve will email you the information!

Questions?: Email info@strongertoserve.org or call Teri at 936-337-3649.