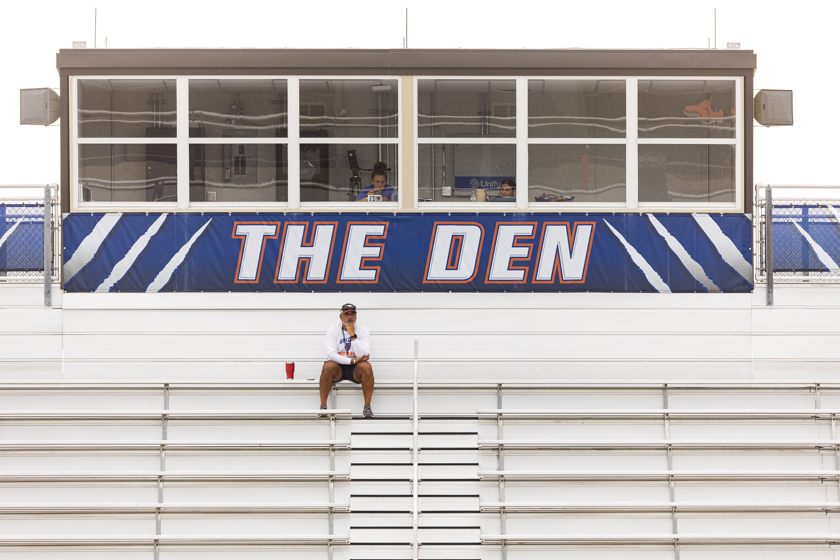 Spring, TX -- Finally, High School Football is back! As the season kicks off, teams across the Woodlands and other areas are practicing for Game Day later this month. Being the new kids on the block against traditional Woodlands High School, Grand Oaks will try to prove themselves this year.

"We look good and complete. We are going to surprise people this year." said Coach Dr Mike Jackson, Grand Oaks Athletic Director and Head Coach.

With even more players this year, they are a top contender in the district. There is room to grow but it seems like Grand Oaks is going in the right direction. Woodlands Online will be following each Woodlands team this year, stay tuned for more videos and broadcasts as the season progresses.


Practice, practice, practice @GOaksBooster @GOaksFootball pic.twitter.com/AgIumddF2x

— Woodlands Online Sports (@WOLsports) August 9, 2021