/

/

Here we go again – Montgomery County will have to hold runoff elections for 5 offices this May
Here we go again – Montgomery County will have to hold runoff elections for 5 offices this May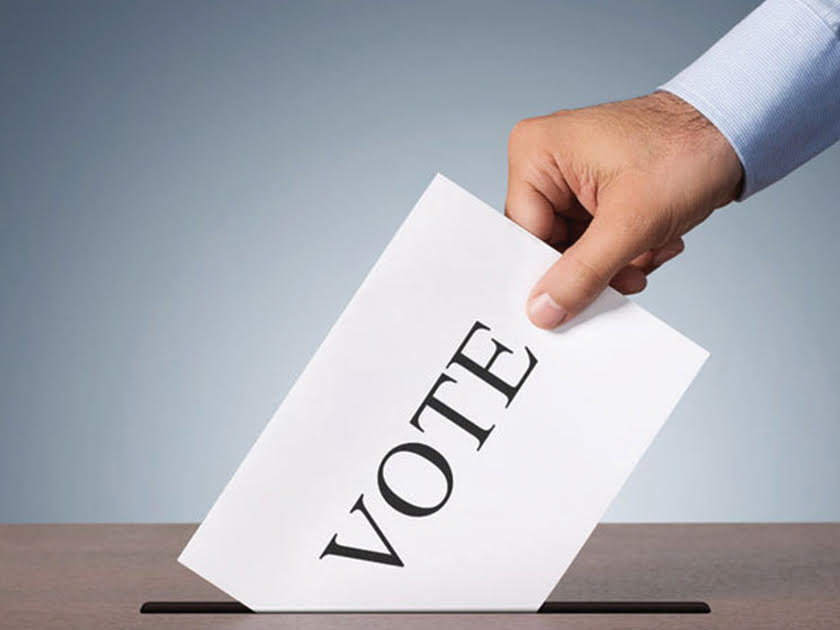 THE WOODLANDS, TX --[EDITOR'S NOTE: At the time of this writing, the Harris County election administrator has petitioned the Texas Secretary of State for an extension to the 24-hour deadline of posting final vote counts, and as a result all races in that county are currently listed as "unofficial." With apologies to our Creekside Forest Village residents and other readers living in Harris County, this article by necessity has to stick with just Montgomery County races. As Harris County final official results are posted, Woodlands Online will report on any additional runoff elections there may be.]
Two races on the GOP ballot and three on the Democrat ballot are about to start a whole new campaigning season
Sometimes in Montgomery County it feels that once a vote is cast, the eventual result is a
fait accompli
– several offices are sought unopposed by the incumbent, or if there is a competition for a seat it's typically between two candidates. Additionally, the result of the primary may sometimes practically guarantee the general election winner – for example, in the two-dozen county offices up for grabs this year, only one is being challenged by a Democrat.
That being said, voters in Montgomery County will have to once again consider their favorite candidate out of a narrower field. A total of five races – two on the Republican Party ballot and three on the Democratic Party ballot – will have to undergo runoff elections this spring.
For those new to the concept, a runoff election occurs when any candidate involved in a particular race fails to garner "fifty-percent-plus-one" of the primary election vote. This can happen when three or more candidates vie for the same office. Several races on both parties' ballots fell under this category; however, only these five failed to produce a clear winner.
The runoff elections will take place on
Tuesday, May 24, 2022
, with early voting occurring May 16-20. In a typical primary election in Montgomery County, approximately only ten percent of eligible voters cast their ballots; for runoffs, that number is even lower, so the candidates in question will be hard-pressed to encourage voters to once again hit the polling places.
For the Republican Party ballot, the race for
Commissioner of the General Land Office
and the race for
State Representative, District 15
are in question. In the primary, the top two contenders for the Land Commissioner race were Jon Spiers (35.10% of the vote) and Dawn Buckingham (27.59%). For the State Representative race, the two primary contenders headed to the runoff are Ernest Bailes (36.84%) and Ronnie "Bubba" Tullos (32.96%).
For the Democratic Party ballot, there are three races headed for a runoff. Like the Republican ticket, the Democrat nomination for the
Commissioner of the General Land Office
is still in dispute, with Sandragrace Martinez (28.07% going up against Jay Kleberg (29.01%). Also going into a runoff are the races for the nominee for
Lieutenant Governor
(Mike Collier with 48.48% and Carla Brailey with 31.30%) and
Texas State Attorney General
(Joe Jaworski with 31.58% and Rochelle Mercedes Garza with 35.88%).
So, between now and the fourth week of May, be prepared to undergo another round of door-knocking, yard-signing, robo-calling, and political advertising everywhere you turn.