/

/

Woodlands Weather This Week 11/14/22 – 11/18/22 - Chilly, no beans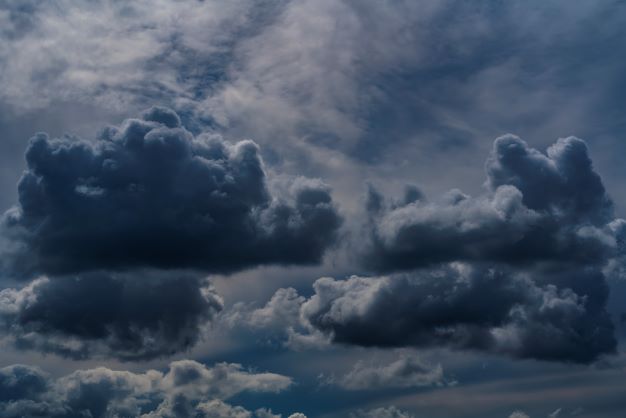 THE WOODLANDS, TX – While the sprinkling may have already started in sundry areas, we can plan for a massive increase in rain this afternoon, and the chilly temperatures will make this a shiver-inducing event. With the full force of the storm we'll also hit our high of 58, then both rain and temperatures will drop.
FINALLY we get to shiver with the cold all week
It'll be overnight tonight by the time the rains settle down, and we'll hit our low temperature of 40. Tuesday morning will still be massively overcast, but the sun will start peeking through in the afternoon. There will also be steadily rising winds until mid-afternoon, so be sure to wear layers. The high will only get to 52 and we'll actually hit a low that night in the upper 30s.
Wednesday will be a smidge warmer thanks to the mostly cloudy skies that will hang around most of the day; we'll make it all the way up to 57, but another low in the high 30s will compel you to crank up the furnace and grab another set of blankets.
On Thursday, we'll get a slight break from the cloud coverage and as the day progresses the clouds will waft away. It'll be another high of 57, and we'll creep ever so close to freezing that night with a low of 35. Overnight, there will be more stars than clouds.
Friday, however, will see a resurgence of the clouds with another dreary overcast day, and these clouds will stick around well into the weekend. Any rain chances will come overnight as we hit another high in the mid 50s and a low of 40. Saturday, though, may be bringing back the rains…
Stay tuned on Friday as we bring you Woodlands Weekend Weather.