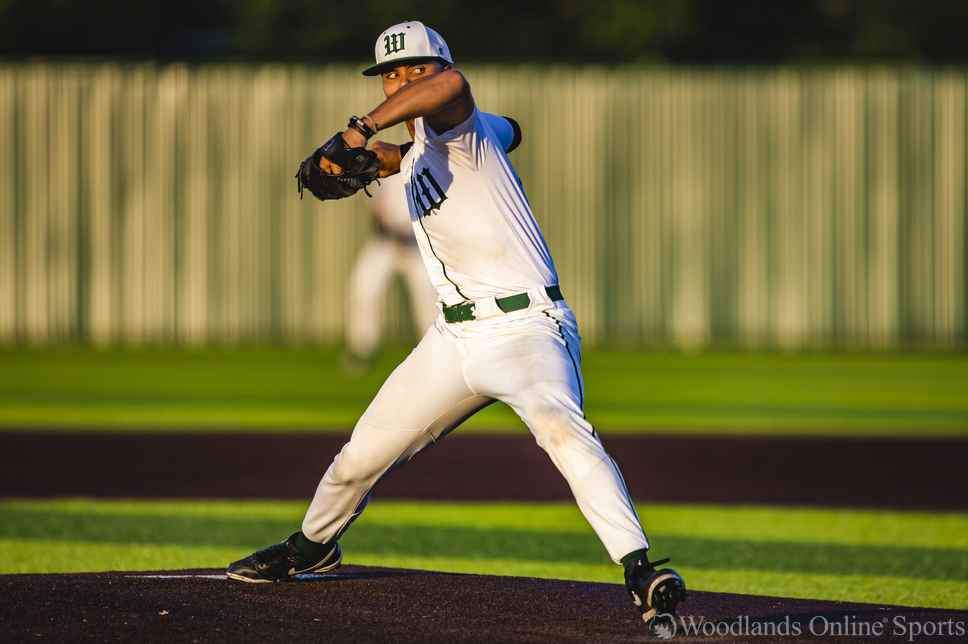 WACO, TX -- Last night Rockwall started off strong posting a quick 4-1 lead against The Woodlands. Throughout the game The Woodlands would nip at the heals of Rockwall by getting hits and loading the bases.

The Woodlands would tie the game up at 4 a piece but would keep stranding runners on base. At one point The Woodlands would take the lead but Rockwall would quickly take it back.

In the bottom of the seventh, Rockwall would lead 7-6 but The Woodlands would once again come back to tie the game up before the end of regulation and force extra innings.

In the end, Rockwall would get a runner around the bases and take the lead 8-7. The Woodlands would try to come back but Rockwall would close out game 1 with the win.

They play again at Waco Baseball field tonight (Friday) at 5pm in which The Woodlands looks to tie the series and force a game 3.