Videos Tagged: Your Business Solutions
April 26, 2022
With 86 percent of businesses worldwide experiencing at least one type of cybersecurity attack in the previous 12 months, 90 percent were caused by human error.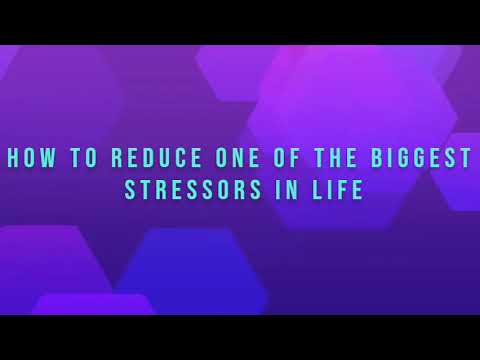 June 02, 2022
A guide full of tried and true solutions is here for you, compliments of Your Business Solutions. To receive our FREE Relocating Your Business Guide with the top 70 tips for a less stressful move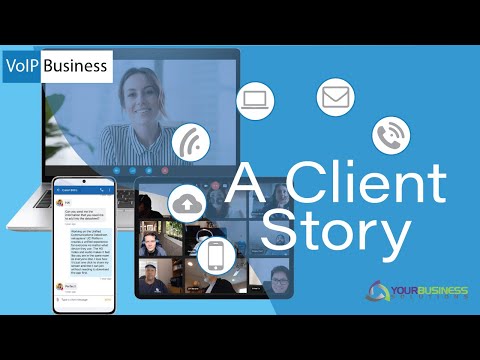 January 03, 2022
One customer's VoIP phone technology journey. How Your Business Solutions was able to save them 60% on their business phone service.