/

/

First Annual Bustin' Clays for our Heroes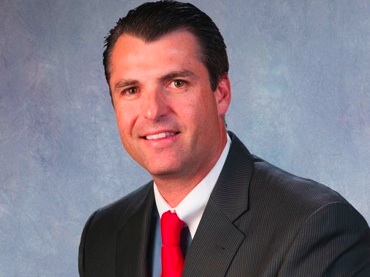 THE WOODLANDS, Texas -- If you're a sportsmen, gun enthusiast or novice mark your calendar for the first annual Bustin' Clays for our Heroes on April 17, 2014. "Bustin' Clays is an inaugural sporting clay tournament benefitting TIRR and the Memorial Hermann Foundation," said Mike Karlins of Karlins, Ramey & Tompkins. "We are proud to host this event and partner with TIRR to raise funds for rehabilitation for our military veterans."

Bustin' Clays will be hosted on Thursday, April 17, 2014 at Conroe Shooting Center on FM 2854. " We have had a tremendous response to this event already and are so grateful to our veterans that this is a small way we can give back and have some fun in the process," said Karlins.

"In rehabilitation medicine, it is so important that we honor our injured veterans who have sacrificed so much for us all. Through their rehab comes an advance in technology, such as prostheses and improvements in functional outcomes, which ultimately translates to improved patient care for all including our civilian patients. We all benefit from events like Bustin' Clays which raise awareness by supporting our disabled veterans. I am so glad to be lend my support to this worthy cause," said Danielle H. Melton, MD of TIRR Memorial Hermann.

Teams of four participants will participate in a shotgun start tournament followed by dinner. Registration is $850 per team or $250 for individual. Sponsorships are still available.

For more information on Bustin Clays please visit the link below or contact Veronica at 281.364.0245 or Cathleen at 713.242.4450.

About TIRR Memorial Hermann

TIRR Memorial Hermann specializes in physical therapy, occupational therapy and speech therapy for inpatients and outpatients affected by spinal cord injury, traumatic brain injury, stroke, amputation, multiple trauma and neuromuscular disorders.