/

/

Saddle River Range raising money for Texas War Memorial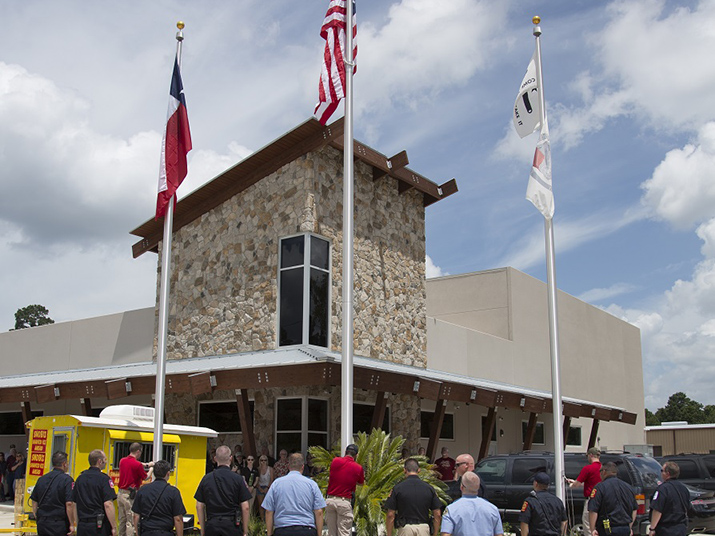 THE WOODLANDS, Texas — On Wednesday, August 31, hunters and veterans from all over Texas will be arriving to Saddle River Range, a Texas-sized 33,000 square foot luxurious indoor firearms/archery range and training academy. They will be attending The Texas War Memorial Fundraising Event to honor the Global War on Terror Veterans with an VIP evening of marksmanship fun in a friendly VIP Patriot team competition with a real American Warrior Hero on each team.

Saddle River Range is hoping to meet their goal of $50,000 for the final funds needed to complete the building of a memorial. All proceeds from this event go to building the Texas War Memorial (more information can be found at http://texaswarmemorial.com/upcoming-events/). Owner Thom Bolsch is also inviting non-shooters to come cheer the teams, and are welcome to try the high-tech simulation range. Ready, aim – and enjoy a great day for a great cause.

Sponsors of the event include Morris Builders, TxAT, Aguila Ammunition, Getting' Sauced Cookers and Bernhardt Winery Texas.

Saddle River Range is located at 4280 FM 1488 in Conroe. To learn more about this event please call 936-271-2620 or visit www.saddleriverrange.com. Tickets can be purchased at texaswarmemorialcom/upcoming-events or by texting SRR to 41444.