/

/

Saddle River Range helping neighbors get relief from Harvey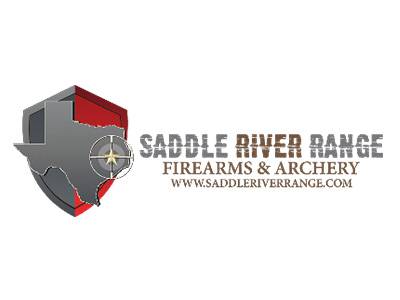 THE WOODLANDS, Texas -- All customers and anyone who would like a convenient collection point on 1488 are asked to bring donations to Saddle River Range, 4280 FM 1488.
Canned Goods, non-perishable food but baby items like formula and diapers are really important. Clothing, boots, blankets and umbrellas are needed too. The kids will need back packs, school supplies and other items when they return to school.
"The community is rallying around our neighbors, we want to do our part," said Saddle River Range Owner Thom Bolsch. Saddle River will collect, sort and donate all the goods to the appropriate charities such as the Red Cross, Montgomery County Food Bank, Shelters, First Response Teams such as the Montgomery County Sheriffs department. "We'll take care of getting it to the right people," added Thom. And as always a teddy bear or toy goes a long way for a child."