/

/

Guns and glory: Meet SEAL Team members at Saddle River Range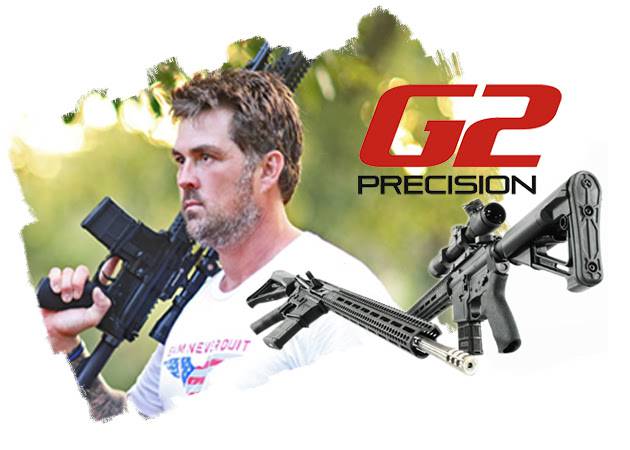 THE WOODLANDS, Texas -- Gun collectors and buyers have the opportunity to purchase limited edition AR15 platform rifles at Saddle River Range.
The exclusive event features rifles designed in collaboration with Marcus Luttrell of SEAL Team 10 and Garrett Golden of SEAL Team 6, whose companies are Team Never Quit and G2 Precision Rifles respectively.
Anyone who buys the rifle at Saddle River Range will be invited to a meet and greet with Luttrell and Golden on July 16, where they will be signing rifles and books, as well as talking about the concept behind the rifle itself.
"Marcus and Garrett are very particular about the guns they carry, and so what they did is they made this rifle based on either what they carried when they were in the SEALs, or what they wished they were carrying when they were in the SEALs," said Thom Bolsch, owner of Saddle River Range. "It's all top-of-the-line hardware. It's an incredible rifle."
Saddle River Range is one of only four local retailers to carry the rifles, with approximately 500 being produced. Rifles are made back-to-back in production, so for buyers who purchase more than one rifle, sequential serial numbers can be produced for the collector.
"It's a one of a kind experience, but it's also a one of a kind rifle," Bolsch said. "G2 Precision Rifles partnering with Team Never Quit is a pretty new concept, so once word gets out, I think it's going to be a pretty great rifle."