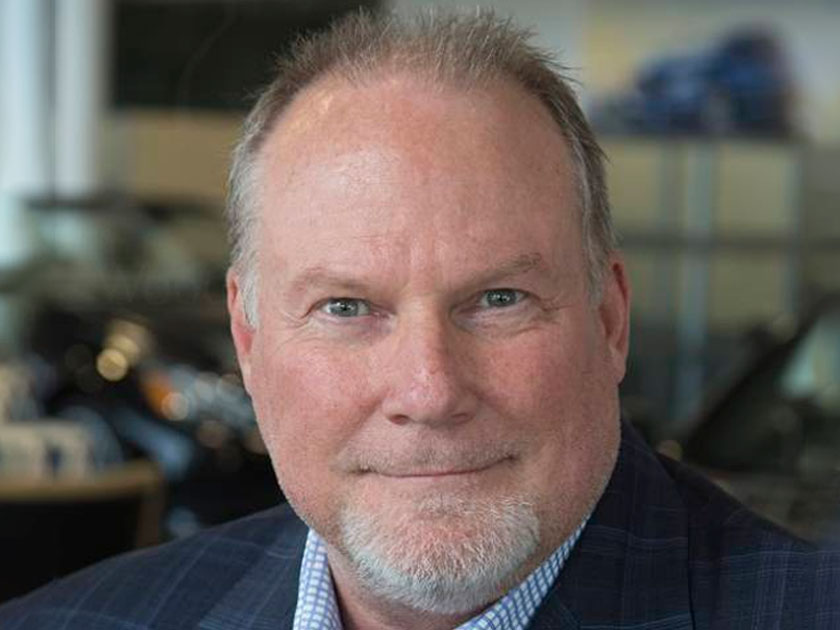 THE WOODLANDS, Texas -- Bob Milner, co-owner of Mercedes-Benz of The Woodlands, Holly Dool, and Schnauzer Rescue of Texas are teaming up to create a new dog rescue named Houston Animal Rescue Team (HART). HART's 501(c)(3) determination is in process now.
HART's board is comprised of Houston-area people who have long been active in dog rescue, and who want to make a difference in outcomes for stray dogs and those surrendered to local shelters. The new endeavor will have foster-based rescues, and will also augment the capability to save dogs with a kennel-based system which will be built in Tomball.

Rescued dogs will be fully vetted and, when ready, adopted out on-site at the facility, or through meetings with fosters. HART will also coordinate with shelters in the northern U.S. to find homes for dogs that aren't adopted locally.
Additionally, HART will provide information, education and community advocacy to improve animal welfare via adoption and fundraising events, visits to schools and social media.
The facility in Tomball is being designed for efficient sanitation and maximum comfort and socialization opportunities for the dogs.
For more information, or to donate funds or items, email Holly Dool at hollydool@hotmail.com.