/

/

Mercedes-Benz of The Woodlands names new general manager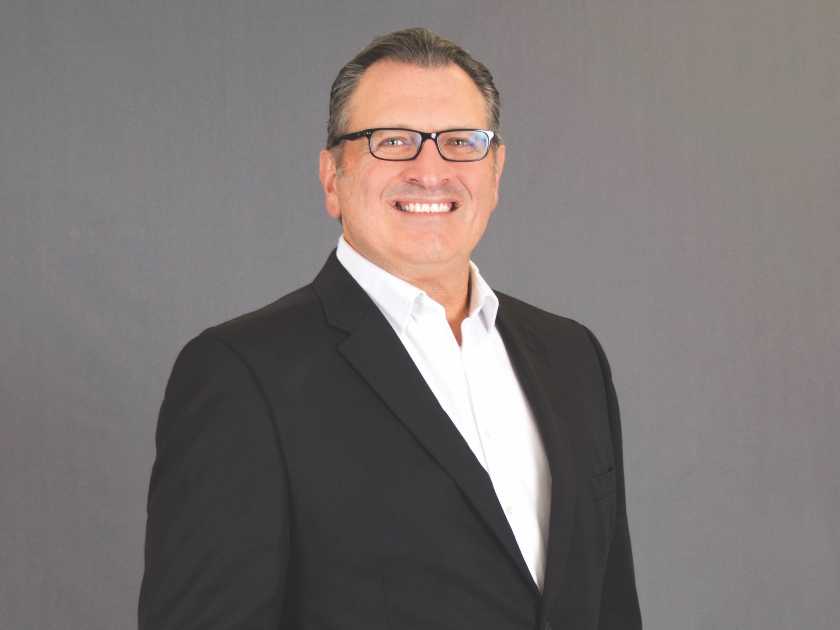 THE WOODLANDS, Texas -- Mercedes-Benz of The Woodlands is pleased to announce that Joe Drago has been named General Manager of the luxury automotive retailer located at 16917 I-45 in The Woodlands.
Drago will continue to uphold Mercedes-Benz of The Woodlands values throughout the community, and he is committed to providing clients and neighbors with the very highest level of service in the industry.
Drago has spent his 10-year career with Mercedes-Benz as a member of the Dream Motor Group. Drago has been with Mercedes-Benz of The Woodlands since the dealership commenced operations in 2015. He comes to The Woodlands from Baton Rouge, Louisiana where was a manager at Mercedes-Benz of Baton Rouge. Drago and his wife, Jennifer, along with their one- year-old daughter Jordan, are members of St. Anthony of Padua Church and are thrilled to make Woodforest their new home.
"I'm honored to be a part of the Mercedes-Benz of The Woodlands family," Drago said. "I believe that our company philosophy best describes my approach to leading this team and continuing to give back to the community. We are a luxury retailer, not a car dealer; our success will be measured in that light."
To learn more about Mercedes-Benz of The Woodlands, contact PR Luxury Media or visit www.mbotw.com.