/

/

Mayor declares August 13 – 19, 2017 National Health Center Week in Conroe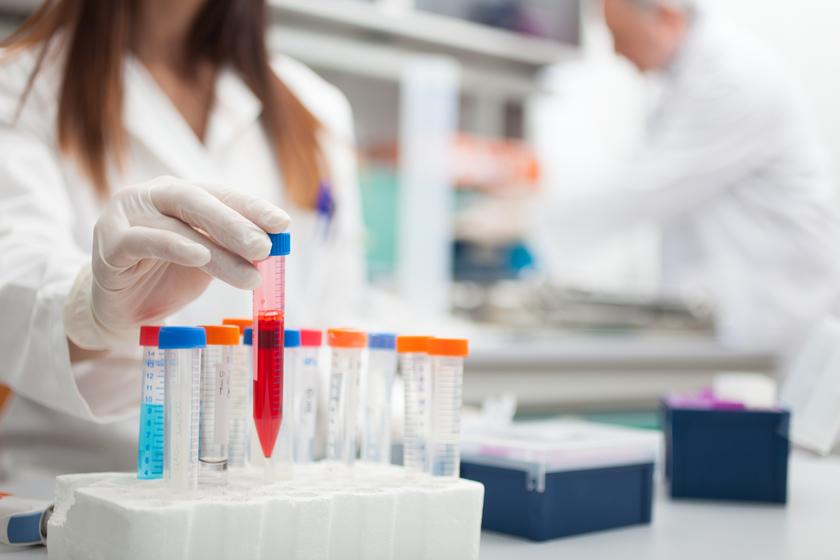 CONROE, Texas – Mayor Toby Powell issued an official proclamation declaring the week of Aug. 13 – 19, 2017 National Health Center Week (NHCW) in the City of Conroe and he encourages all Conroe residents to visit a Lone Star Family Health Center (LSFHC) event and help celebrate the important partnership between America's Health Centers and the communities they serve.
NHCW is a national campaign among the country's Community Health Centers that has the goal of raising awareness about the mission and accomplishments of America's Health Centers.
This year, LSFHC will host eight events around the community, partnering with La Michoacana, the Conroe Connection, the Willis Parent Support Center and others to promote its healthcare offerings and raise awareness about the need for better community health.
LSFHC's planned events include:
Don't Miss the Bus – A back-to-school vaccination event taking place Monday through Friday afternoons that offers free vaccinations to children without medical insurance. Call for appointments.
Health Day – Monday, August 14th, stop by La Michoacana in Conroe between 9am and 2pm to get a free blood pressure and blood sugar screening.
Connect to Better Health – Tuesday, August 15th, a nurse will ride one of the Conroe Connection buses and give free blood pressure screenings to riders.
Walk With a Doc® - Tuesday, August 15th, meet LSFHC doctors in Candy Cane Park at 7:30pm and take a walk with LSFHC doctors and nurses.
Who is Your Lone Star Superhero? – Wednesday, August 16th, stop by one of the LSFHC clinics and check out the staff's super hero costumes. Then tell them why you value your Community Health Center, and why someone there is your super hero, and be entered to win raffle prizes.
Donation Day – Thursday, August 17th, LSFHC employees have been collecting clothing and school supplies to donate to the Willis Parent Support Center. Meet them at 10am at the Parent Support Center to drop off your own donations and spend a few hours volunteering.
Blood Drive Honoring Davian Torres – Thursday, August 17th, LSFHC will be hosting a blood drive from 8am until 11am in honor of the nephew of one of its employees, Davian Torres, who had been diagnosed with leukemia.
Grangerland Clinic Meet & Greet – Saturday, August 19th, meet LSFHC employees on the campus of Ben Milam Elementary in Grangerland at the site of the newest LSFHC clinic. Employees will be giving away school supplies and painting faces to celebrate their newest location.
LSFHC invites the community to attend these events, meet staff, and find out why Community Health Centers have a long record of success in innovation, managing health care costs, and reducing chronic diseases and why, locally, LSFHC has over 87,000 patients.
Find out more about these events by visiting lonestarfamily.org/events.