/

/

Texas Academy of Dance Arts to host celebrity dance icon, three-time Emmy winner Mia Michaels
Texas Academy of Dance Arts to host celebrity dance icon, three-time Emmy winner Mia Michaels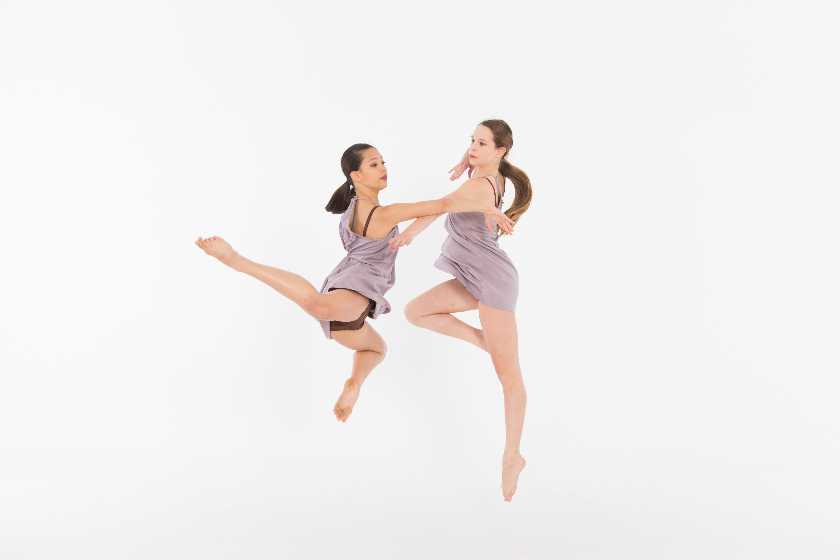 THE WOODLANDS, Texas -- Texas Academy of Dance Arts is thrilled to announce that America's favorite choreographer and judge from Fox's Hit Show So You Think You Can Dance, and three-time Emmy Award Winner, MIA MICHAELS will be making an appearance in Oak Ridge North this Thursday, March 22nd.
Michaels, who has choreographed for such big names as Celine Dion, Madonna, Ricky Martin, Gloria Estefan and Prince will be working hands on at TADA with some lucky Woodlands area dancers in two contemporary and improvisation-based classes.
And as if that's not enough, Mia will also be selecting one dancer from each class to receive a scholarship to MIA MICHAELS LIVE next season!
"We are honored and excited that Mia would reach out and share her love of the art form with our kids locally. It's like bringing a dream right here to your own home turf," says Kristan Ballard, owner and director of TADA.
Michaels is not only known for her brilliant contemporary choreography on the hit tv show So You Think You Can Dance, she has also launched her own company, become a three-time Emmy Award winner, reinvented the iconic brand of The Radio City Rockettes in their NY Spectacular, choreographed the hit Broadway Musical Finding Neverland, and most recently written a book, A Unicorn in a World of Donkeys which will be released on May 1st.
Learn more about Mia Michaels on her website at www.miamichaels.com. And as she so perfectly stated herself, "Stay hungry to become the best that you can be. Never be satisfied with the level of artistry you've attained. You can always be better."
For more information on Texas Academy of Dance Arts, please contact Kristan Ballard, studio director at frontdesk@dancetada.com or phone 832-663-5336. TADA is an elite dance training center located in The Woodlands and Spring area. For more information on our beginner programs, our competitive dance teams, our Youth Ballet Company or anything in between, check us out at www.dancetada.com.