District 12-6A playoff race heats up as Highlanders and Cavs ready up for rematch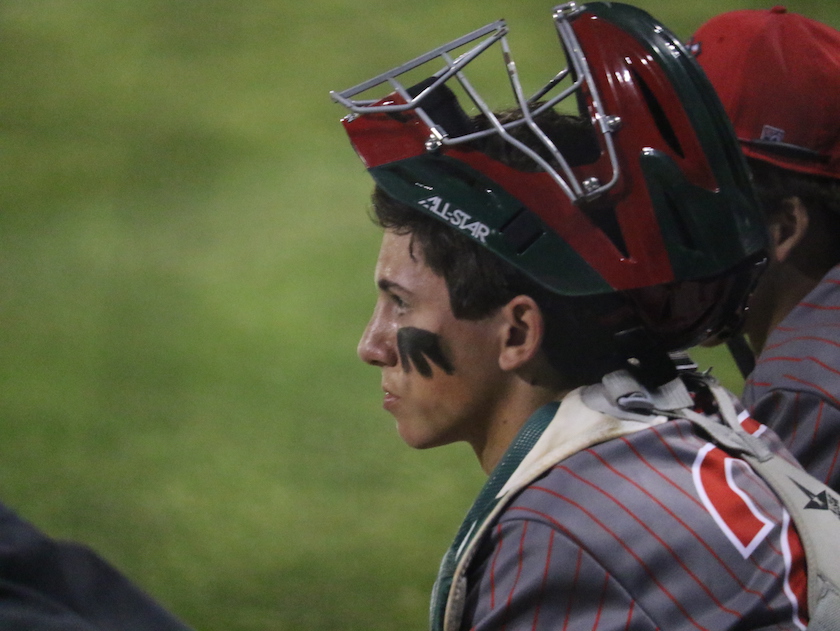 THE WOODLANDS, Texas—The second of two matchups between The Woodlands Highlanders and College Park High School will be played at 4 p.m. this Friday Apr. 20. Our live broadcast will be brought to you by J. Beard Real Estate Company with replays presented by Memorial Hermann The Woodlands Medical Branch.
College Park will look to Travis Washburn and Luke Trahan to carry the load on both sides. Trahan, a Dallas Baptist signee, smashed a fourth inning homerun that looked to put the Cavs up enough until the Highlanders were able to cut the lead and eventually break the game open when Zayne Watson hit a three-run homerun over the left field fence. After a couple early struggles for Highlander pitcher Steven Beard, the Sam Houston commit used his signature curveball to halt a Cavalier comeback and close out the win.
Who will be on the mound for the Cavaliers is the question that needs answering as the Cavs turned to five pitchers in their 9-5 loss on Tuesday. Senior Will Clements had a strong outing against the Highlanders allowing a single run before the fifth inning rally by the Highlanders.
Playoff implications are high as the season winds to a close. The Woodlands currently sits a game above .500 with 13 wins while the Cavaliers look to make a statement with a win on Friday.