/

/

New Danville announces new board members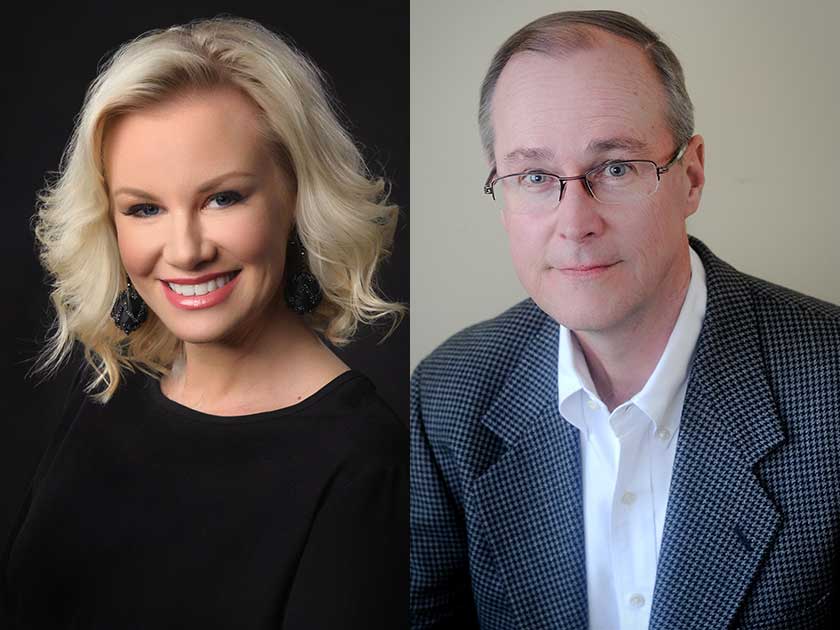 MONTGOMERY COUNTY, Texas -- New Danville announced the appointment of two new members to its Board of Directors. Joining the Board are, Reece Goodman, Meagan Jamalludin.
"We have professionals with varied backgrounds and experience. I believe we are building our strongest Board yet," said New Danville's Chairman of the Board, Jim Kuykendahll.
Reece Goodman joined the Board in 2017 and serves on the Finance Committee. He is the managing partner of TechCXO, LLC in Texas. TechCXO, LLC is a consulting firm providing on demand executives to entrepreneurial firms that have need of professionals with C-suite experience without engaging them on a full time basis. Reece specializes in Finance and Operations. Reece and his wife, Leslie, live in Montgomery. Reece also serves on the Finance committee of his church.
Meagan Jamaluddin is the newest member of the New Danville Board. Jamaluddin moved to The Woodlands 3 years ago when she married her husband, Shan, who is the COO of his family business, Epcon Industrial Systems. They are expecting their first child in August. She most recently served for 2 years as the Director of Development at Interfaith of The Woodlands overseeing their special events and fundraising. Jamaluddin enjoys supporting local area organizations as a volunteer and is also currently assisting several organizations as an independent fundraising consultant. Prior to her time in The Woodlands, she worked in nonprofit development for over 10 years at several institutions in Dallas including The American Heart Association, The Hockaday School and Southern Methodist University's Cox School of Business. She is a graduate of Baylor University and attends The Woodlands United Methodist Church.