/

/

All were merry and bright at the third annual Ambassadors for Texas Children's Hospital The Woodlands holiday party
All were merry and bright at the third annual Ambassadors for Texas Children's Hospital The Woodlands holiday party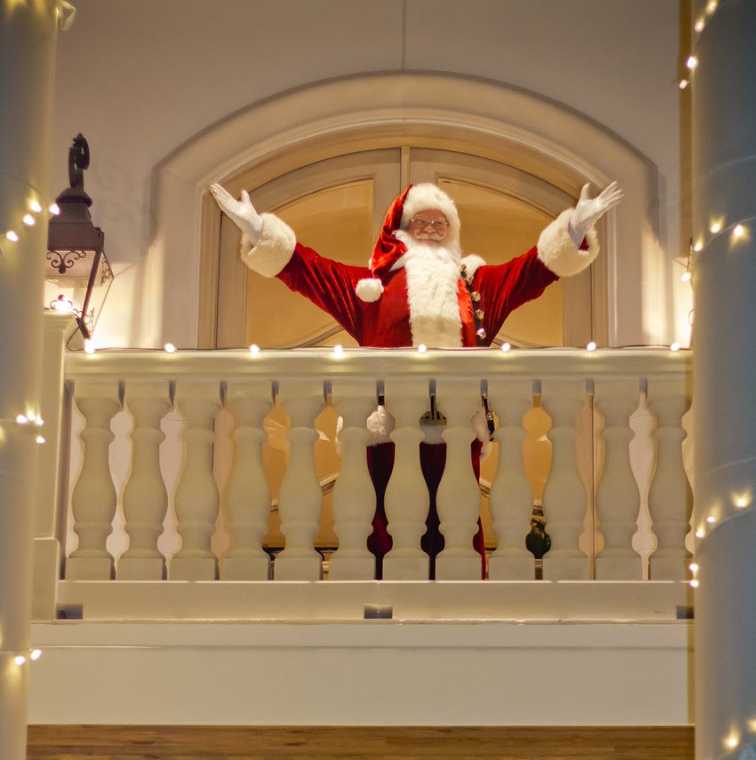 THE WOODLANDS, Texas -- Last week, more than 120 guests gathered at the home of Denise and Eric Lipar for the third annual Ambassadors for Texas Children's Hospital The Woodlands Holiday Party.

In the spirit of the holidays, guests dressed in festive attire for the Sparkling Winter Wonderland theme, which included a fabulous Spanish guitar band, toasty fireplaces and a special appearance by Santa Claus.

Trays filled with impressive gourmet appetizers of artisanal cheeses and fruits, as well as pomegranate prosecco sparklers, were passed to guests adding to the merriment and joy. Guests tucked into vegetable caponata, brie grilled cheese and lamb meatballs, all provided by Swift Catering. Following the cocktail hour, merrymakers made their way to a gourmet dinner of prime beef tenderloin, crab cakes and butternut squash ravioli surrounded by the beautiful holiday decorations.

Michelle Riley-Brown, president of Texas Children's Hospital The Woodlands, welcomed guests and shared the hospital's successes over the past year. She commended the Ambassadors in attendance for their dedication and announced that Ambassadors for Texas Children's fundraised the groundbreaking amount of $1,116,550 for the Charity Care program.

This holiday party benefits The Charity Care Program, a critical part of Texas Children's mission, which provides resources for children in Harris and the surrounding counties. Embracing the reason for the season, attendees brought donations of sweatpants and elastic-waist shorts for Texas Children's patients. This act of charity furthers Texas Children's mission and directly impacts kids in The Woodlands community.

If you're interested in becoming an Ambassador for Texas Children's Hospital The Woodlands visit:ambassadors.texaschildrens.org.