/

/

Dr. Maria Elena Bottazzi honored by Carnegie Corporation of New York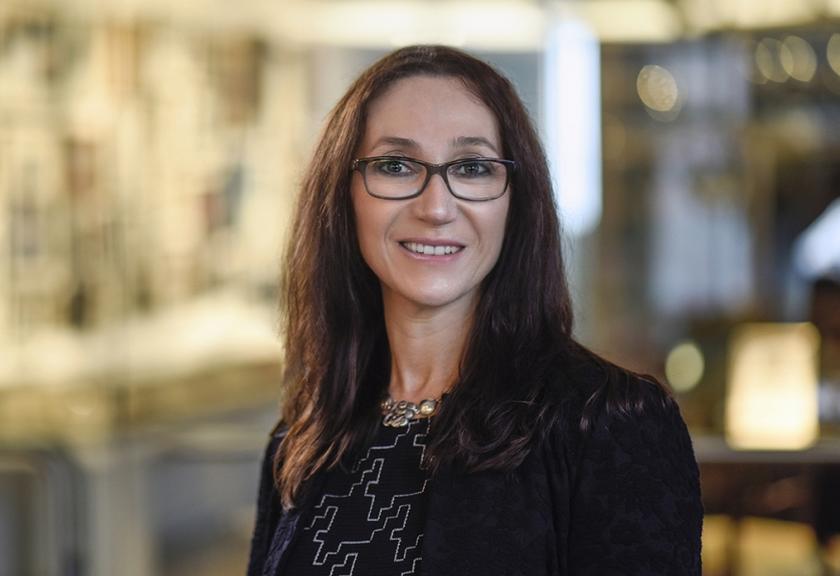 HOUSTON, TX -- The Carnegie Corp. of New York celebrates exemplary contributions of immigrants annually. Today, it announced an annual list of Great Immigrants honorees that recognizes naturalized citizens whose contributions and actions have enriched and strengthened our society and democracy. Among the 34 honorees is Dr. Maria Elena Bottazzi, associate dean of the National School for Tropical Medicine at Baylor College of Medicine and co-director of the Texas Children's Hospital Center for Vaccine Development.

Bottazzi focuses on neglected tropical diseases as well as emerging diseases. She is recognized for her pioneering work on the development of a COVID-19 vaccine with her collaborator Dr. Peter Hotez.

"It is a great honor to be recognized by the Carnegie Corp. of New York as part of the 2022 Class of Great Immigrants," Bottazzi said. "As a naturalized U.S. citizen, I strongly believe that my Italo-Honduran roots have brought a unique perspective of how we can better understand and serve our communities locally and abroad to achieve global health equity and access to essential medicines and vaccines."

The 2022 Great Immigrants list is comprised of individuals from 32 countries and a wide range of backgrounds. This year, the corporation is highlighting the work of immigrants who have been leaders in their local communities through their work in education, the arts, law enforcement, public service, healthcare and small business ownership, as well as for their contributions as advocates for education equity, climate change, food security and the homeless. See the full list of recipients on the Carnegie Corporation website.