/

/

Texas Children's Hospital The Woodlands brings the warm fuzzies with Community Teddy bear Clinic
Texas Children's Hospital The Woodlands brings the warm fuzzies with Community Teddy bear Clinic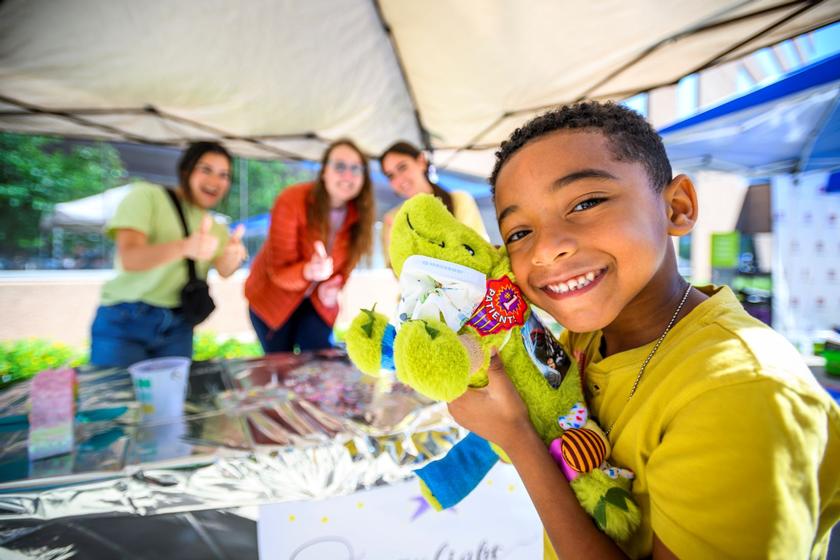 THE WOODLANDS, TX – Texas Children's Hospital The Woodlands hosted its sixth annual Community Teddy Bear Clinic, allowing patients the chance to be a doctor for the afternoon.

Children received a teddy bear they could assess for injury by conducting imaging scans, checking their fuzzy patient's vitals, and even being the surgeon and operating on their stuffed animals.

This event, which is held every March during Child Life Month, gives children an opportunity to familiarize themselves with a hospital experience using stuffed animals and kid-friendly medical equipment.

Community partners for the event included Aon, Chick-fil-A College Park, PetSmart, Starlight Aggies, The Junior League of the Woodlands, The Woodlands Fire Department, and Gold Party Pix.