/

/

Texas Children's Hospital Therapy Dogs Send 'Pawsitive' Messages to Families Fleeing Ukraine Inbox
Texas Children's Hospital Therapy Dogs Send 'Pawsitive' Messages to Families Fleeing Ukraine Inbox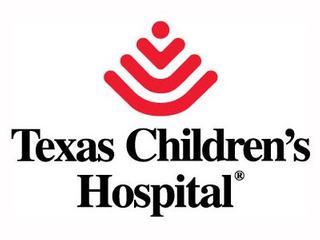 HOUSTON, TX -- Some of the four-legged friends at Texas Children's Hospital joined in to help "sign" some of the cards that will accompany care packages sent to families fleeing war-torn Ukraine.

Pluto and Bailey, two members of the Pawsitive Play Animal-Assisted Therapy Program at Texas Children's, stamped their paw prints on post cards that feature art hand-crafted by patients Texas Children's Hospital.

All this week Texas Children's Hospital is hosting a community donation drive collecting much-needed hygiene items for children and women to deliver overseas to Ukrainian refugees in neighboring Romania. In demand items include laundry pods, hand wipes, and infant hygiene products.

To view the full list of items being collected visit www.texaschildrens.org/Ukraine. Donations should be new, in the original packaging and can be dropped off at several locations throughout Houston and Austin, including drive-thru locations at all three Texas Children's Hospital locations in the region.

For those who prefer to make a monetary donation to support Ukrainian refugees, Texas Children's has created a donation site at www.texaschildrens.org/ukrainedonations.