/

/

Law Enforcement Seeking Information in Relation to Car Burglaries Near The Woodlands
Law Enforcement Seeking Information in Relation to Car Burglaries Near The Woodlands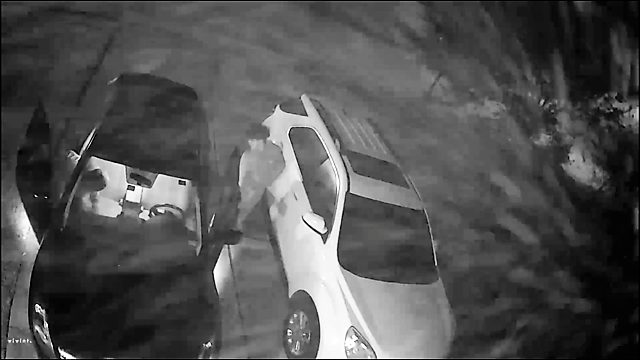 THE WOODLANDS, Texas -- Mongtomery County Pct. 3 Constable is asking to take a look at the attached pictures.These individuals are suspects in numerous car burglaries from this past weekend. Several occurred in the Imperial Oaks and Spring Trails subdivisions. At least one firearm was stolen in this recent wave.

We recommend that you always lock your vehicles, remove all valuables and certainly remove valuables from plain view. Most car burglary suspects are opportunistic and the vast majority of car burglaries are a result of an unlocked door or unsecured window.

If you recognize either of the two individuals in the photos or recognize the vehicle please call our office at 281-364-4211 and ask to Speak with Deputy K. Wolf or Sgt. G. Arnold.