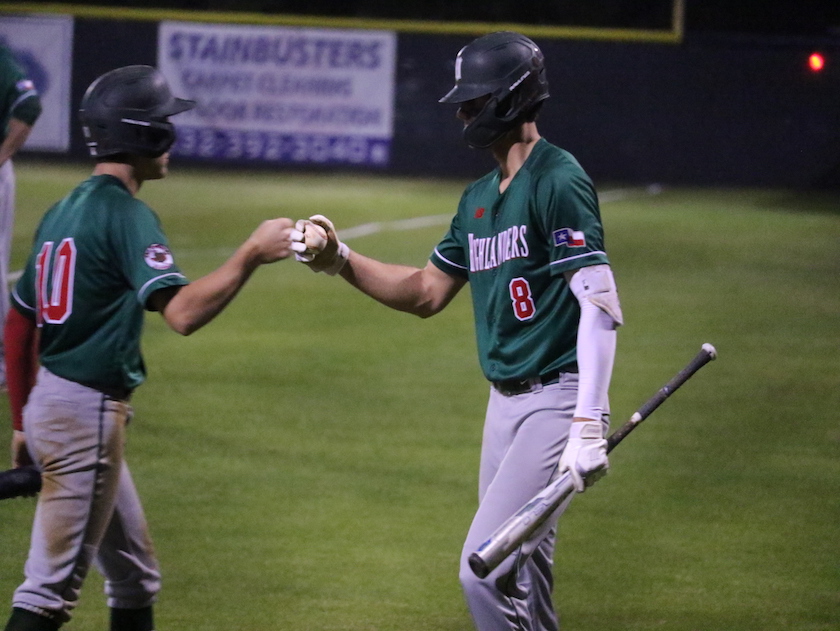 THE WOODLANDS, Texas— After a 1-0 defeat in the last regular season game of 2018, The Highlanders got their revenge on College Park with a 13-0 win in their first meeting of 2019. The Highlanders went home early after scoring 7 runs in the 5th inning to enforce the UIL run-rule.

College Park had their ambidextrous ace Brandon Garza on the mound battling against The Woodlands' Will Swope. The Highlander pitcher would have the upper hand in Thursday's game, collecting 8 strikeouts in 5 innings while Garza was pulled after the third for Matt Eserman.

The Woodlands capitalized on College Park's mistakes early, scoring their first 4 runs off Cavalier errors. With little success at closing out batters all night, College Park allowed a massive Highlander 5th inning that was ultimately too much for the Cavs to come back from.

College Park will still be searching for their first district win of the year as they travel to Klein Collins tomorrow Mar. 8.

The Woodlands get their first win in District 15-6A of the season after a dominating performance over their rival College Park. The Highlanders move to 1-1 in district with an 11-4 overall record.