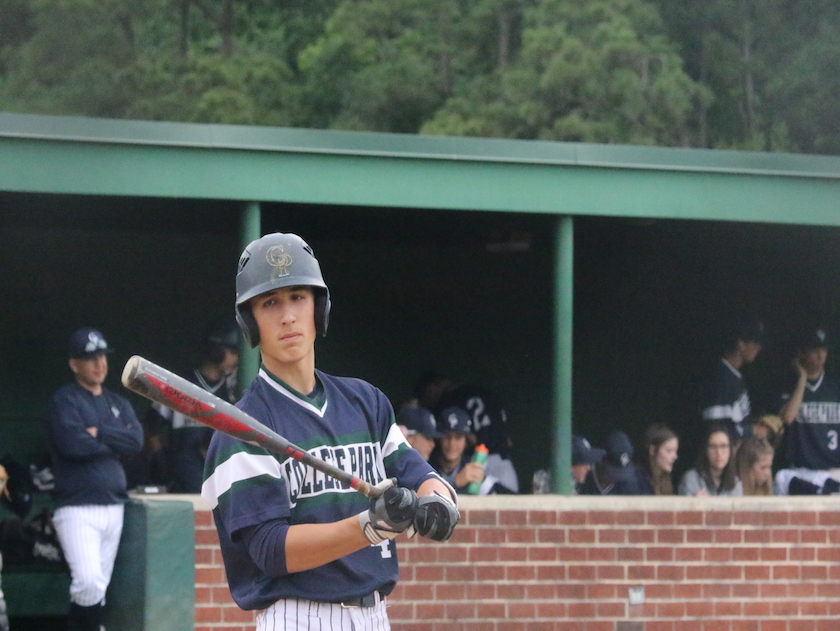 THE WOODLANDS, Texas— The Woodlands baseball ended their 2018 season 9-6 in district, placing them as the third seed in the playoffs. The Highlanders were knocked out of the 2018 State Baseball Championships by Southlake Carroll in the 6A semifinals.

The Highlanders return a handful of key players in 2019 including SS P.J. Villareal, 3B Casey Sunseri, OF Luke Hammond, 1B Will Swope, and Catcher Drew Romo.

College Park baseball opens 2019 as one of the top teams in the area. After a playoff run that marked the furthest the Cavaliers have gone in the State Championships in 2018, CP expects more of the same under Coach Washburn.

The Highlanders have had a strong preseason schedule but have managed to maintain a 10-3 overall record. The Woodlands had a successful Langerhaus-Bratcher Tournament in Round Rock over the weekend, going 5-0, including a 19-7 win over Round Rock High School.