/

/

Montgomery County Sheriff's Office Seeking Information on Whereabouts of Missing Juvenile
Montgomery County Sheriff's Office Seeking Information on Whereabouts of Missing Juvenile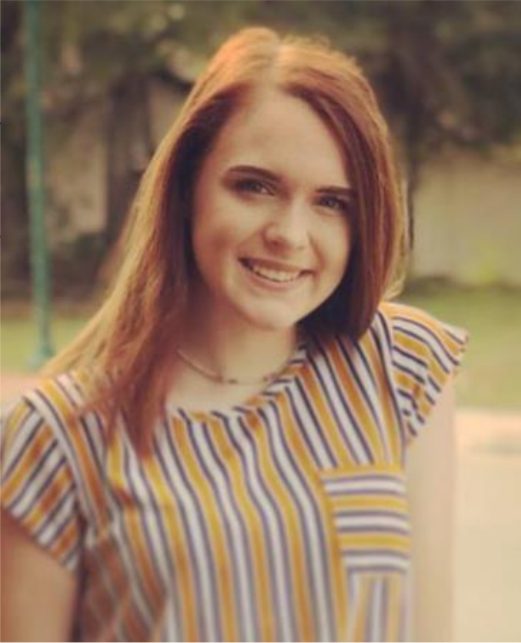 MONTGOMERY COUNTY, TX - The Montgomery County Sheriff's Office is currently attempting to locate a missing juvenile.

Cassandra Fusello, DOB 11/08/2002, was last seen near South Vesper Bend Circle in The Woodlands, TX on April 17, 2019. She is 16 years old, 5' 4'', 130 lbs. with blonde hair and hazel eyes. She is likely with another runaway, Lila Hogue, and may be near the Missouri City or Sugarland areas.

If you have any information on the whereabouts of Cassandra or Lila, please contact the Montgomery County Sheriff's Office at 936-760-5800 and refer to Case # 19A124714. If calling after 5:00pm, please select Option #3.