/

/

Highly contentious Conroe ISD $807 million bond doesn't pass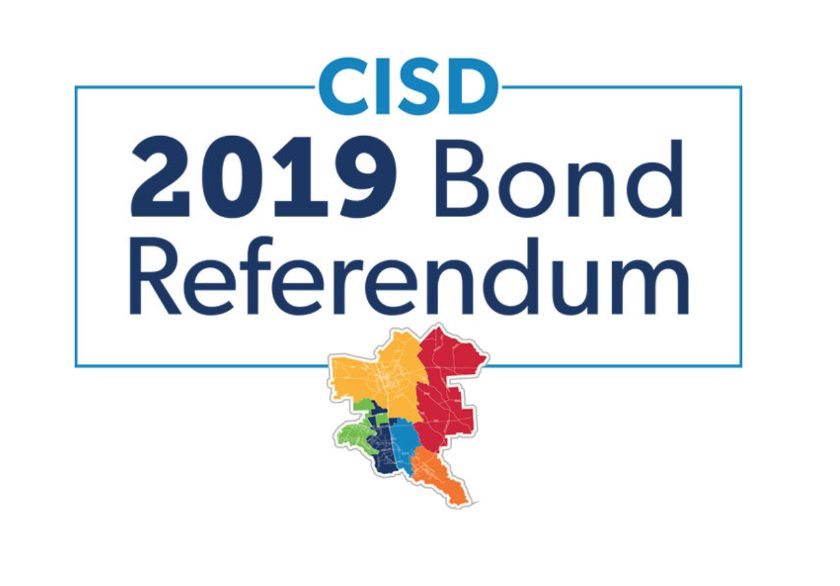 MONTGOMERY COUNTY, TX -- Voters flocked to the polls in early voting, which started April 22, and showed up on election day, Saturday, May 4, to let their voices be heard about the highly contentious Conroe ISD $807 million bond. The result: the referendum did not pass.

The bond failed to pass by a nine percent margin; 54.48% of voters were against the bond and 45.52% were for it.

According to CISD's website, 'the bond referendum includes the construction of new schools and classroom additions to accommodate student growth; improvements and renovations to aged buildings and facilities to sustain capacity and accommodate growth; funding for Career and Technical Education facilities including robotics, automotive technology, and engineering design programs as well as an Agricultural/CTE Complex; a Teacher Training Facility; and the continuation of life cycle improvements and safety and security upgrades.'

CISD estimated that the tax increase on homes in the area would be between $.01 and $.03. In the past decade, the district is has grown by about 15,000 students, according to the district's website. The district estimates those numbers will grow by almost 7,000 students by 2024.

The last CISD bond to pass was for $487 million in 2015.

However, despite its best efforts to push the bond through, the community, as shown by the votes, was divided. Many local groups were against the bond, claiming it had wasteful spending.