/

/

The Woodlands Township Seeking Bids on Renovation of Creekwood Park Parking Lot
The Woodlands Township Seeking Bids on Renovation of Creekwood Park Parking Lot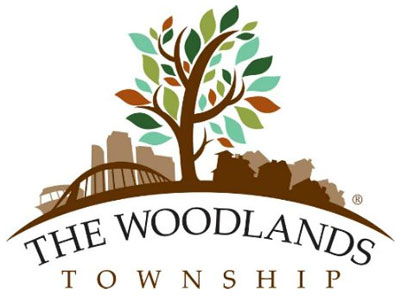 THE WOODLANDS, TX -- The Woodlands Township is currently requesting bids for the renovation of the Creekwood Park asphalt parking lot (69,406+/- square feet) as outlined by LandPlan Engenieering.

This bid was published as 'Open' on May 29, 2019 at 8:00am and will close on June 28, 2019 at 2:00pm. There is a Pre-bid Meeting on June 7, 2019 at 2:00pm.

For more information about this Bid, please contact John McGowan at 281-210-3900 or jmcgowan@thewoodlandstownship-tx.gov.

Additional information can be found here.