/

/

Missing: Keefe Bernard Edwards - Houston Area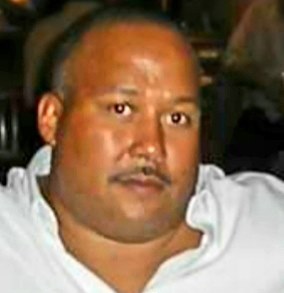 HOUSTON, TX -- UPDATE: Keefe Bernard Edwards has been found safe

56 year old Keefe Bernard Edwards was last seen leaving his aunts house in Houston, TX on June 30th, 2019. He was last seen wearing Black jogging pants with white stripes down the side, a sleeveless dark gray shirt, and dark gray flip flops. Mr. Edwards suffers from seizures caused by a recent traumatic brain injury. He also has aphasia, which is the loss of ability to understand or express speech. Mr. Edwards is a Veteran. If you have any information on his whereabouts, please call the Houston Police Department at 832-394-1840 or Texas EquuSearch at (281) 309-9500.