/

/

Top 5 Things to Do This Week in The Woodlands - July 22, 2019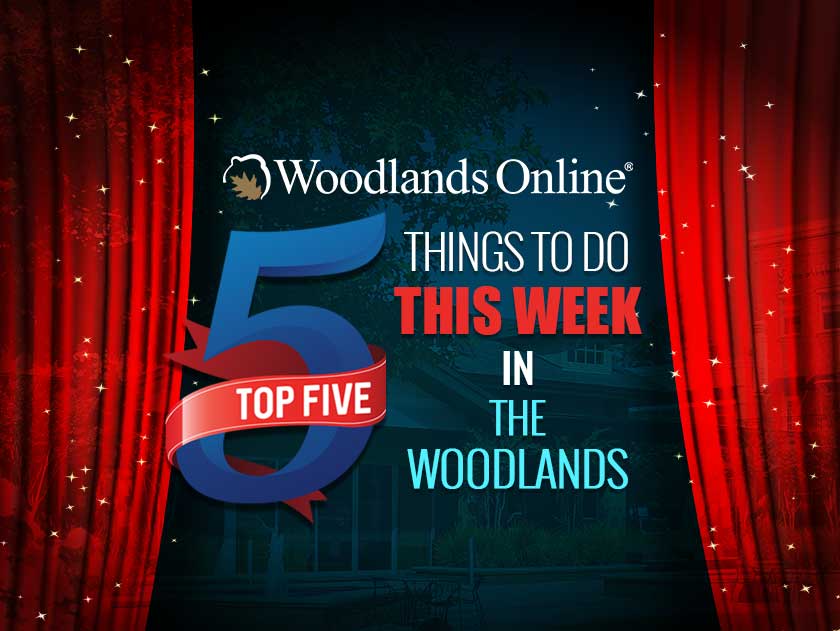 THE WOODLANDS, TX -- With the start of school less than a month away, now's the time to pack as much fun into the end of summer break as possible.

On July 22 from 10:00 AM to 12:00 PM, The Woodlands Children's Museum is offering up Mini Masterminds. Explore volume with this hands on sensory exploration using rice, measuring cups and spoons. Your child's little mind will get a jump start on developing problem solving and mathematical skills with these short activities suitable for ages 2 and up. Admission is $7.00 for adults and children over one year old. No reservations are needed. EVENT LINK

On July 23 from 7:00 PM to 10:00 PM, GenuWine Tasting Room will be hosting Jazz on the Northside. If you like jazz, The Great American Song book, swing and bop, come on out and enjoy their Jazz Open Mic Night featuring Sheri Lavo and friends. Join them for unique boutique wines and grilled steak dinners. RSVPs are recommended. EVENT LINK

Looking for a lover's night out? Schilleci's New Orleans Kitchen has an extensive wine list and offers $10 off any bottle of champagne or wine ever Wednesday and Thursday night from 4:00 PM to close. Free parking is available in the garage adjacent to the restaurant or valet parking is available at Market Street North Commons and the Hyatt Market Street hotel. EVENT LINK

Ladies, summer is winding down. Pamper yourself with a mani and pedi day at VillaSport Athletic Club & Spa. Treat yourself to a manicure or pedicure for 20% off regular prices. This special offer is only available on July 25 and will be applied after your service at checkout. EVENT LINK

Let your teen unwind before the start of the new school year. We Rock the Spectrum Kids Gym is offering a Teen Night on July 26 from 7:00 PM to 10:00 PM. Activities include a rock wall, trampoline, zip line, swings, minute to win it, karaoke, pizza, games and prizes. The cost is $150 per person, per month plus unlimited open play. Open to those 10 – 19 years old. EVENT LINK

For many more fun events, please visit the Woodlands Online Events Calendar.