/

/

Chuck Mead to Headline The Big Barn at Dosey Doe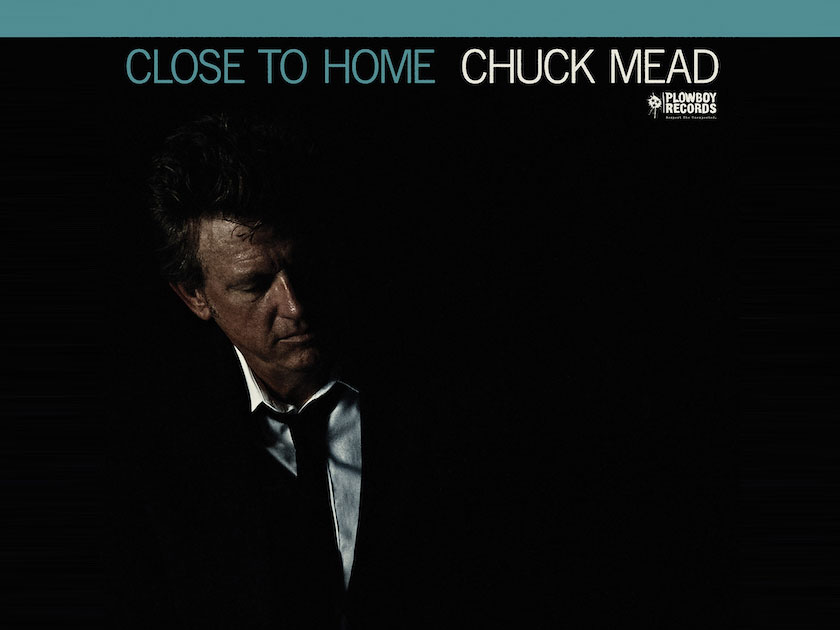 THE WOODLANDS, TX -- Chuck Mead, neo-traditional country music artist, will be headlining The Big Barn at The Woodlands' own Dosey Doe this Friday, August 9, to promote his fourth studio album, "Close to Home," amidst a rollicking good time in the heart of Texas.

A Kansas native, Chuck found his passion early in life playing country gigs with his family's band. At the age of thirteen, inspired by the Rolling Stones, Elvis Presley, and Chuck Berry, he managed to work some rock and roll into the family act. By the age of 17, Chuck had struck out on his own, playing locally to save up, in true American fashion, for his first car. Those early days saw what would become a permanent fascination for Mead, a fusion of the country music he'd grown up with and "the gluttony of mid-70's arena rock." By this time he'd moved from the drums of his youth to guitar, Chuck had gotten into the likes of The Ramones and Jason and the Nashville Scorchers, all while keeping his country roots.

Mead was involved in the production of 'Million Dollar Quartet,' a jukebox musical dramatizing a legendary 1956 jam session comprised of Elvis Presley, Johnny Cash, Carl Perkins, and Jerry Lee Lewis. Mead said he was consulted as the producers wanted a "real rockabilly sound, not some Broadway musical director's idea of rockabilly." Mead traveled to Broadway and London's West End with the show, fine-tuning the musical performance without over-scripting it. When asked about his favorite musical, he immediately responded with the Disney classic 'Mary Poppins.'

"It was the first movie I ever saw, so I'm biased, but you can listen to all those songs out of that show and they all stand on their own. You can hum 'A Spoonful of Sugar' or 'Supercalifragilisticexpialidocious' just on their own, and they're great songs, but it still moves the plot along — Sherman and Sherman, they were geniuses."

His new album, "Close to Home," isn't an attempt to pursue a thematic end, but Mead affirmed it's a place album, recorded in Memphis instead of his usual Nashville. In fact, his working title was "The Memphis Record."

"When we recorded 'Tap Into Your Misery,' we'd been doing it in the style of Ray Price, a Nashville shuffle — but in Memphis the song took on a different vibe; it's a little more greasy, it hasn't lost the country shuffle, but we started playing differently because of where we were.''

"What's your favorite part of this work? What's your least favorite?" I asked.

"Of playing music? My least favorite part is sitting in a garage trying to figure out what's wrong with the vehicle. The best part, of course, is actually playing," Mead said. "I think I'm insane for doing it anyway, and for dragging my friends around the whole time."

Chuck scribbled down the line "hope for the night" — a line I'd uttered when discussing the ever-present, nigh unbearable humidity to be found here in southeast Texas in the dog days of August. Like many people, myself included, he writes down lines and phrases that sound like they've got something bigger to offer and stuffs them away for later. What does he want fans who come to hear him play to take away from the experience, to remember about him?

"That I might jibe 'em, but I'll never BS 'em."

Chuck Mead will be playing on Friday, August 9 at Dosey Doe at 8:30 p.m. Doors open at 6:30 p.m. For more information on Chuck Mead, you can visit his website ChuckMead.com. To buy your tickets for his show in The Woodlands on August 9, visit DoseyDoe.com.