/

/

Kenny G to Headline The Big Barn at Dosey Doe September 19 and 20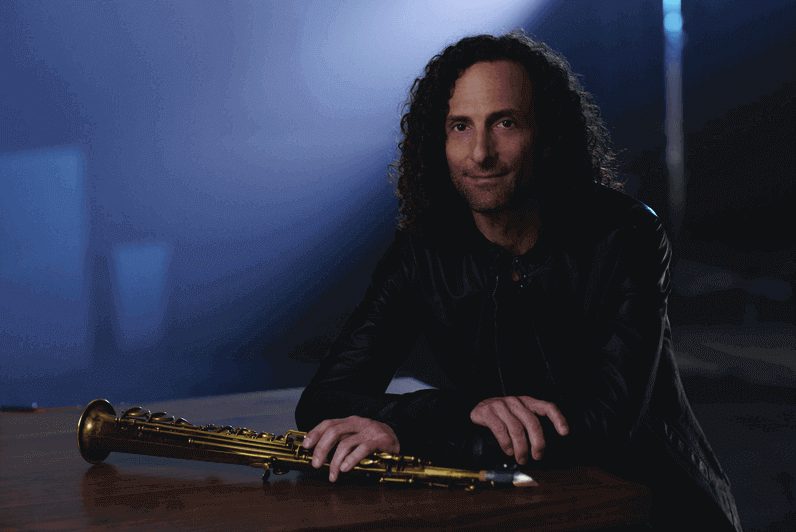 THE WOODLANDS, TX -- "Every artist is a fusion of all sorts of things -- lucky for me, people seemed to enjoy what I do." Kenny G occupies a pretty unique niche in terms of genre; his songs ostensibly fuse jazz and pop, other genres can be heard peeping through the windows too, if you're listening for them. When asked about how he found that particular niche, that unmistakable sound that makes Kenny G, well, Kenny G, he felt that it happened organically. "I started on alto [saxophone] and then picked up soprano at 17. It was really fun to play -- people seemed to really like the way I play it." But as time went on and he found a spark with the soprano saxophone, he found that there was little available sheet music that led him to the precise sound he wanted to make. And so improvisation became creation, and Kenny began writing music to fit the melodies he'd had in mind.

If you're at all familiar with Kenny G's discography, you've probably heard of his debut holiday album, "Miracles." As with his career prior to its 1994 release, he endeavored to not fit himself into a larger genre narrative but rather to bend an instrument or concept to his own style. "I never found a holiday record I liked but I always wanted a certain sound; this was exactly how I want a holiday record to sound," he said.

On his current tour, Kenny is excited to explore a more traditional jazz inflection. But of course, there's a twist. "We do a couple of traditional jazz tunes -- Getz, Coltrane -- what we listened to growing up," says G, but in the mix will be a taste of what's in store in his forthcoming 2020 album. "It's like a record of old jazz standards, but I'm writing them all myself." What does that creative process look like? He said it's "more like a sound that's more in line with a traditional jazz set of chords," rather than the pop-oriented chords his listeners may be accustomed to, then creating melodies over those familiar jazz chords.

What does he hope show-goers will come away with after the performance? "I want them to think 'wow, I just saw six really great musicians on stage really showing their virtuosity'," he says. He also wants people to know that there's a lot more going on than just the ballads. That the show is up-tempo, with a great rhythm section and, most importantly -- they're going to have a really good time.

Kenny G will be playing at The Big Barn at Dosey Doe on September 19 and 20. Tickets can be purchased here.