/

/

Waste Management Suspends Trash Service in The Woodlands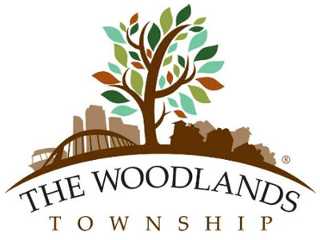 THE WOODLANDS, TX - According to The Woodlands Township, Waste Management is reporting that they are unable to access many parts of The Woodlands due to flooding. All waste services will be pushed back one day.

Thursday service will occur on Friday and Friday service will occur on Saturday.