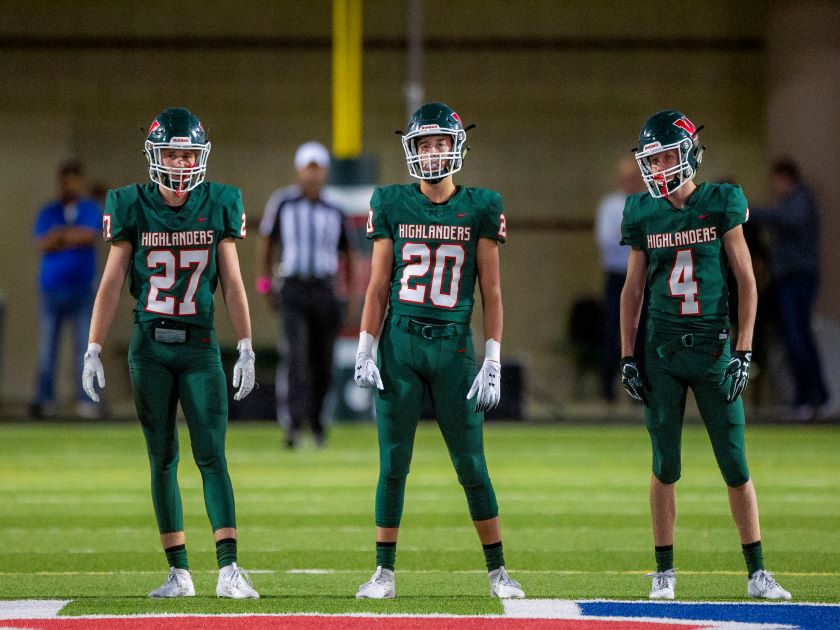 THE WOODLANDS, TX -- The 2019 season hasn't gone exactly the way The Woodlands would've wanted it to. However, the main goal for every team is to make the playoffs. The path to attaining that goal is simple, beat Klein Forest on Friday and the Highlanders are in.

The Woodlands holds a 14-3 record all-time against the Eagles. In 2018's meeting, the Highlanders put up over 450 yards of offense in their 63-7 road win. Coming into Friday's game, Klein Forest is winless on the season and giving up 45 points per game, so The Woodlands offense should be able to put up points.

One position battle to watch will be how the defense/special teams match up with Klein Forest wide receiver Dylan Hamilton. The senior has been a big-play threat all season, especially in the return game.

Friday's game will be a Woodlands Online On-Demand broadcast brought to you by Woodlands Dental and Team Sinisi Real Estate. Kickoff is scheduled for 7 p.m.