/

/

Coronavirus update for Montgomery County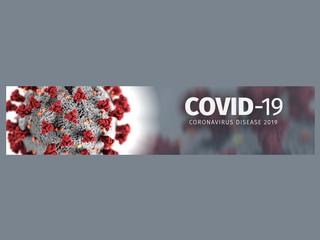 THE WOODLANDS, TX -- 4:00 pm update. As of now we continue to have 3 presumptive positives with 25 under monitoring and 10 under investigation. Monitoring means no symptoms but could have had contact with a positive or investigation person. Investigation means they have certain symptoms and have been tested with results pending. CDC has not yet confirmed the 3 presumptive positives as of now.

Continue to exercise good hand hygiene. Wash your hands often with soap and water. Use hand sanitizer when hand washing is unavailable. Stay home when sick. Avoid persons who are ill. Sanitize household commons places including phones and cellphone and remote controls.

We will continue to provide updates as new details become available.