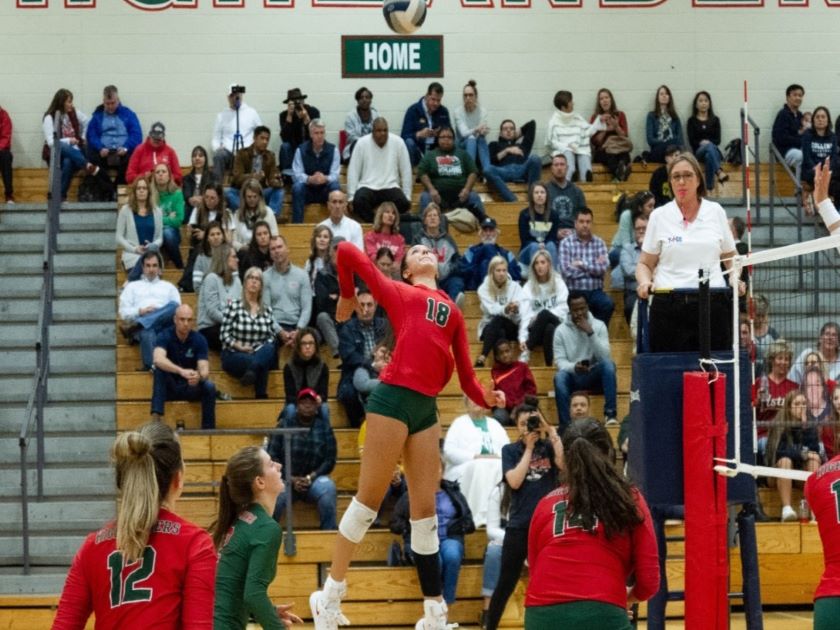 THE WOODLANDS, TX -- It's been a little over a week since The Woodlands High School and Houston Juniors club volleyball player Julieta Valdes collapsed during a workout. Thanks to the great work by the medical staff at Texas Children's Hospital, along with prayers and support from family and friends, Valdes is out of the medically induced coma and on the road to recovery.

Per updates by her family members through the GoFundMe page set up by Houston Juniors VBC, Julieta has shown signs of improvement each day. On May 9, Valdes was taken off her ventilator and was able to breathe on her own while wearing an oxygen tube. Family members said she was awake and able to speak briefly. On Mother's day, Valdes was able to speak a little more and even began to stand, sit, and take a couple of steps with little assistance. The family says doctors are impressed with the pace of her improvement after another set of evaluations on Monday. Today, Valdes will undergo her third surgery, this time receiving an ICD implant.

The family will continue to provide updates on Julieta's condition through the GoFundMe page, so visit the site to see the latest news, as well as, donate to continue to help the family with the cost of rising hospital bills. So far, over 50 thousand dollars have been raised to support Valdes and her family.

Last but not least, continue to keep Julieta Valdes in your thoughts and prayers. We're all rooting for a full recovery.