/

/

The John Cooper Faculty Share Insights, Expertise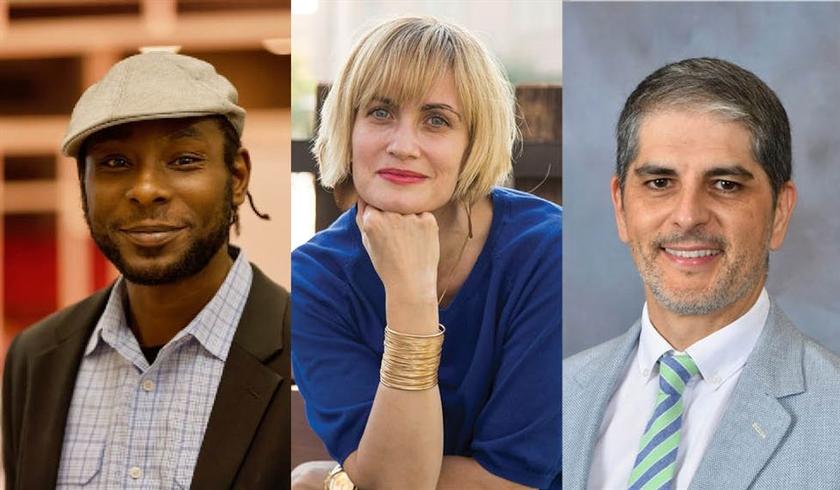 THE WOODLANDS, TX -- Three Upper School colleagues from The John Cooper School have recently been published or interviewed to share knowledge in their respective areas of expertise.

Marcus Bridgewater, who is a performing arts faculty member, Cooper's Technical Director and member of the Performing Arts creative team, has taken his passion for growing things in his garden and his philosophy on life online via social media and has become a viral sensation. He has been featured most recently in a New York Times article as well as in The Los Angeles Times, Vogue Magazine, Hunger Magazine and Domino Magazine. To read the most recent article: NYT article.

English Department Chair Alexis Wiggins has had numerous articles published and recently had a timely and informative piece published in Educational Leadership magazine about her experience with and advice for learning. She highlighted Cooper's administrative leadership and work of her colleagues in "A Brave New World: A Teacher's Take on Surviving Distance Learning.' Read Wiggins' article here: Educational Leadership article.

In March, Upper School Counselor Dr. Diego Estrada attended the RULER Implementation Conference at the Yale Center for Emotional Intelligence. RULER is an approach to social and emotional learning (SEL) that teaches emotional intelligence to people of all ages, with the goal of creating a healthier, more equitable, innovative, and compassionate society. Dr. Estrada was interviewed on the topic of emotional intelligence in education at a national radio show by Universidad Nacional de Educación a Distancia (UNED) and in July he presented a summer course on mindfulness in education through UNED.