/

/

St. Anthony of Padua Catholic Church and Montgomery County Food Bank Hosts Water Drive in The Woodlands
St. Anthony of Padua Catholic Church and Montgomery County Food Bank Hosts Water Drive in The Woodlands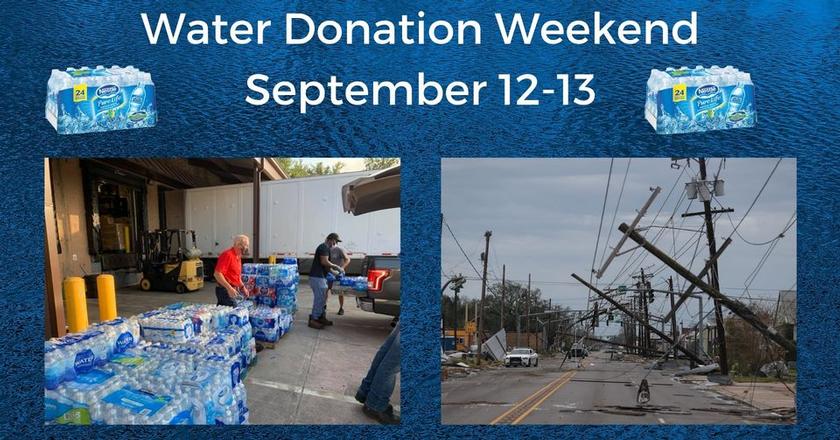 THE WOODLANDS, TX - St. Anthony of Padua Catholic Church and the Montgomery County Food Bank in The Woodlands will host a water drive this weekend, September 12 and 13. Donations will support Hurricane Laura victims and first responders.

Cases of water can be delivered to the St. Teresa Center on Saturday, September 12 starting at 4:30 PM and all day Sunday, September 13, until 8:00 PM.

The St. Teresa Center is located on the St. Anthony of Padua campus at 7801 Bay Branch Drive, The Woodlands, TX 77381.