/

/

UPDATE: Montgomery County Judge Mark Keough Involved in Car Accident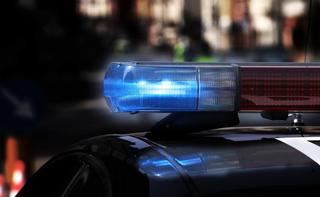 THE WOODLANDS, TX - UPDATE: 10:30pm: Judge Keough has successfully made it out of surgery. The reconstruction of his pelvis and repairs to the hip have been made. The doctors will double check everything in the morning after he gets some rest. Continued prayers are appreciated.

The deputy was released earlier this evening and is recovering at home. Please keep him and his family in your prayers as well.


Judge Keough remains hospitalized and currently undergoing treatment. At this time he is alert and conscious. He will undergo surgery to repair a pelvic injury later this evening. He has no life threatening injuries and doctors are optimistic he will heal nicely with time.

The deputy constable is being treated and expected to be released later today.

Your continued thoughts and prayers for the deputy and his family and the Judge and his family are greatly appreciated.


Earlier today, Montgomery County Judge Mark Keough was involved in a car accident.

According to his team, via his Facebook page, 'Earlier this morning Judge Keough was in a car accident. He's currently undergoing evaluation at the hospital. He is stable and alert and understandably in pain. We don't know the circumstances of the crash at this time.

The other vehicle was a deputy constable and he too is undergoing evaluation. We want to lift the Deputy Constable and his family up in prayers at this time.

Please keep the Judge and the deputy in your prayers at this time.'

Please stay with Woodlands Online as this story develops.