/

/

Reforestation Initiative in The Woodlands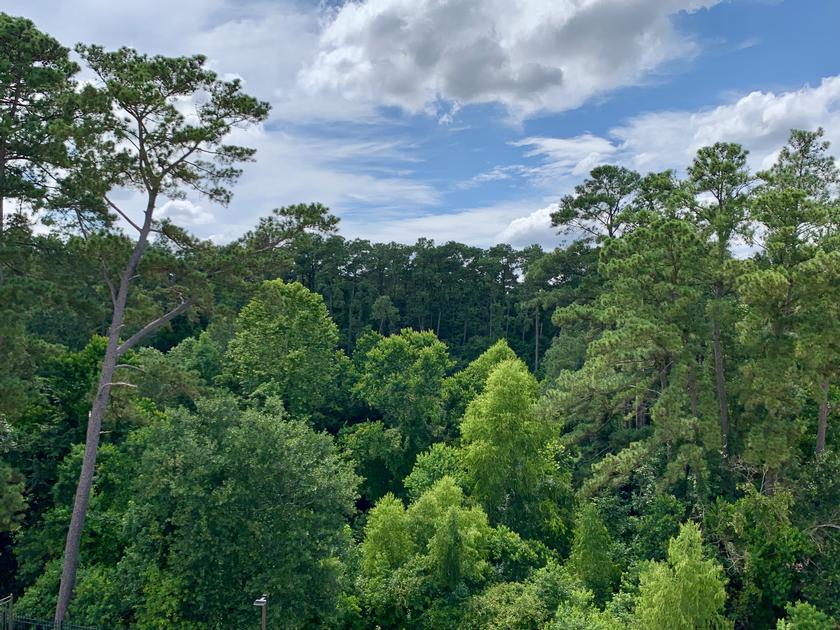 THE WOODLANDS, TX — Did you know that 60,000 trees and seedlings have been planted in The Woodlands over the past several years? The Woodlands township's goal is to plant at least two times the number of trees that they remove.

Their Integrated Forest Management Plan includes seven initiatives that help them maintain the 'urban forest'. They are:
* Community awareness
* Reforestation inventory assessment and reforestation of priority sites
* Hazard tree inventory and assessment
* Invader species and brush control programs
* Insect and disease monitoring programs
* And future development of an integrated geographical information system

Here's how you can get involved:
- Request reforestation. Upon receiving requests, Parks and Recreation will inventory the site to determine what the need is and add it to a list of priority sites for planting in the winter. 
- You may also request that the Natural Resources Division speak at your event, school or local village association meeting.
- Properly care for your trees. Visit this FAQ page for answers!


To request reforestation, or if you have any questions regarding the Integrated Forest Management Plan, please call The Woodlands Parks and Recreation office at 281-210-3900.

Visit The Township's website for more information.